After waiting for a long time, the United Arab Emirates is now organizing Dubai Expo 2020. Recognized as the Greatest Show of the World, the Dubai Expo for this year has started on 1st October 2021. The event will continue up to 31st March 2022.
Overview of Dubai Expo 2020
According to the latest updates, Dubai Expo 2020 will have approximately 60 daily shows, 200 pavilions, and 191 country pavilions to give tons of excitement and a pleasant experience to its visitors.
Whether you are looking to unravel the inner techie, enhance your creative skills, enjoy diverse flavours, or be willing to avail yourself of business opportunities, you will get everything from the popular Dubai Expo 2020.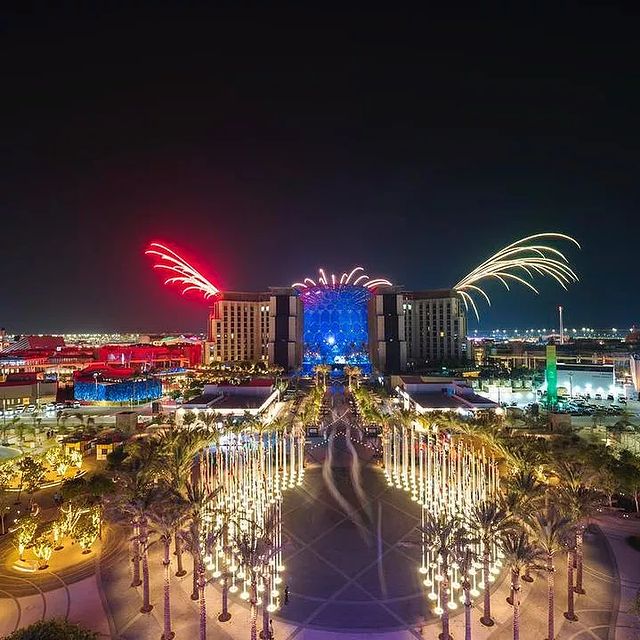 Here, you will know a few key attractions of Dubai Expo 2020 in the form of diverse themes and life-changing innovations. Simultaneously, we will discuss some unique ways to plan your trip to attend Dubai Expo 2020.
Specialities of Theme Weeks in Dubai Expo 2020
Theme Weeks will run for 10 weeks throughout the entire duration of the Dubai Expo 2020 Event. Accordingly, each zone will give you a unique experience. An interesting aspect is that you get ample opportunities to explore the zones with a futuristic approach to make the world a better planet. A few interesting themes and their special features include-
Climate Changes and Biodiversity
Climate and changes and biodiversity themes give you valuable insights into creative ways to manage climatic changes. simultaneously, the theme lets you know various ways to protect biodiversity.
Space
If you have ever dreamed of being an astronaut, you will find the Space theme interesting during your trip to Dubai Expo 2020. As the name itself, the theme lets you explore many things about the space and its diverse aspects.
Rural and Urban Development
Rural and Urban Development themes focus on the growth of humans to stay in harmony with the planet.
Learning and Knowledge of Dubai Expo 2020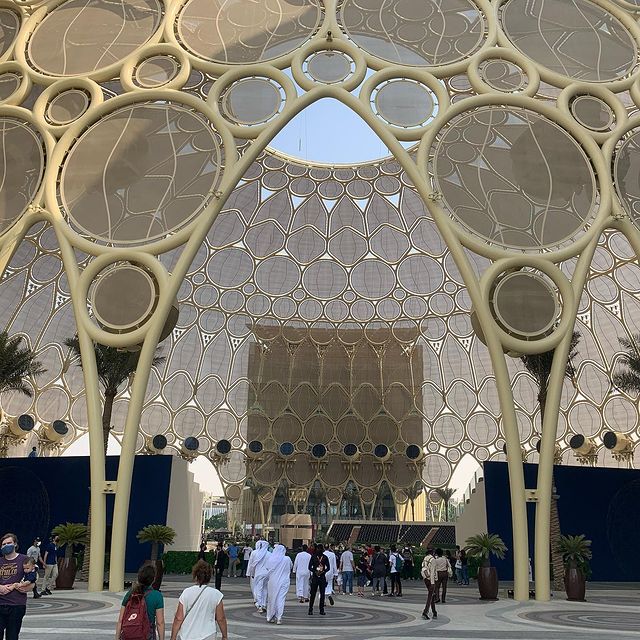 The learning and Knowledge theme allows you to use your knowledge and challenge modern education to handle the future.
Water
Every one of us is well aware that water is a prime source of life on the earth. Indeed, the water theme organized during Dubai Expo 2020 is the most important one. Accordingly, you will know various ways to protect various sources of water today to keep it safe for future generations.
Agriculture, Food and Livelihoods
You will know various ways and methods to produce foods sustainably and to preserve them for the future.
Entertainment and Food in Dubai Expo 2020
You will get many aspects related to entertainment, including the street festival celebration and pop-up theatres. You may even witness many beautiful creatures delving into lights. Simultaneously, you will come across diverse tastes of music to make your tour a memorable one.
After this, every tour remains incomplete without enjoying delicious food and beverages there. Luckily, with 200 outlets, tourists may satisfy their tastebuds with varieties of traditional dishes belonging to different countries of the world.
Art and Culture Display in the Event of Dubai Expo 2020
There are many events and live shows with handicrafts to explore unique art and culture in Dubai Expo 2020. You may even have detailed insight related to the rich history of it and admire its artistic approach by simply strolling yourself to shopping. The best part is that event organizers display each country and its unique culture in an appealing way and in multiple dimensions.
Essential Things to Know to Attend Dubai Expo 2020
Now, you have become well aware of diverse themes and other interesting aspects of the popular Dubai event for this year. However, we recommend you plan your trip properly before heading to Dubai to attend the Expo Event. Accordingly, you have to remember a few essential things, which include the following-
Visa and Passports
Similar to the case of any other international trip, you have to start by availing yourself f a passport and a https://visadekho.com/visa. For this, you have to make sure of producing the appropriate paperwork for both passports and visas.
Book Your Tickets as Early as Possible for Dubai Expo 2020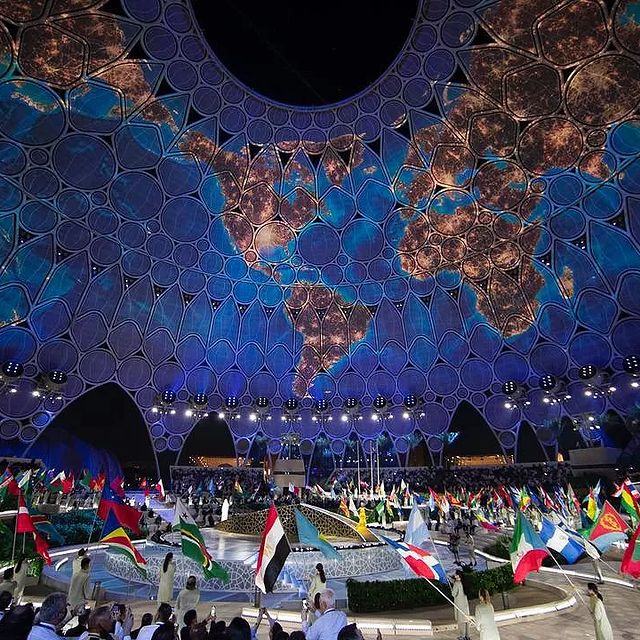 Book the tickets as early as possible is another crucial step to enjoy the mega cultural gathering at Dubai Expo 2020. In this way, you will explore the itinerary of your choice seamlessly. The event offers you many passes to meet the requirements of different individuals. Hence, you will get standard tickets with single-day passes, bundle tickets, Jubilee Experience, and family packages.
Mandatory Test Reports
If you are a Dubai-bound traveller, you must never forget to show your valid negative test certificate associated with the Covid-19 test. However, the report must be within only 48 hours right from the time your doctor or healthcare expert collects the sample and an approved healthcare expert must approve it. Moreover, you have to show your Rapid PCR test report organized at the departing airport before 6 hours of your departure. In this situation, you have to show a valid QR code system.
Schedule Your Activities in Advance for Dubai Expo 2020
Dubai Expo 2020 will offer you many exciting activities, including the indoor rainfall in the pavilion of the Netherlands. Besides, you will watch grand operas, enjoy cuisines from more than 200 restaurants, concerts, theatre shows, shopping from leading brands and various others. If you want to avoid missing any of the excitement, we suggest you to schedule the activities you like in advance.
Follow the Idea to Use Contactless Services
After the pandemic of Covid 19, both travel and hospitality have made many changes to boost the confidence level of travellers by providing feasible and contactless services. Whether it is digital payment, submission of application remotely, facial recognition, and digital gateways, you will find everything digital. Hence, as travellers, you must be used to contactless services and operate the latest technological devices comfortably.