Expo 2020 Event in Dubai has already reached its end week now. Many celebrities have attended the world's biggest show right from its commencement on September 30, 2022. In this blog post, you will know a few famous faces, who have attended Dubai Expo 2020.
Renowned Celebrities are Attendees of Dubai Expo 2020
Prince William
On February 10 of 2020, Prince William knowns as the future King of England attended the worldwide famous event of Expo 2020 in Dubai as a part of the United Kingdom's country day. This was his first official visit to the United Arab Emirates. During this period, Prince William also met with Dubai's Crown Prince Sheikh Hamdan and made his tour to the mangroves of Abu Dhabi. Finally, he attended the Expo Arena on the same day night to watch a live performance there.
Bamboo
Bamboo is a famous American and Filipino-based singer who performed his hits at Dubai Expo 2020 on its Jubilee Stage on the 11th of February 2022. He shared an Instagram post to greet the Expo organizers for his stage show there.
Amaan Malik and Armaan Malik
Armaan and Amaan Malik are two brothers and they are the sons of a renowned Bollywood composer named Daboo Malik. On the 12th of February, they performed at Dubai Expo 2020 at the famous DEC Arena. Armaan shared his love song video for the first time at Expo Event. He called his experience at the show magical and was happy to get the best audience in Dubai.
King Philippe and Queen Mathilde of Belgium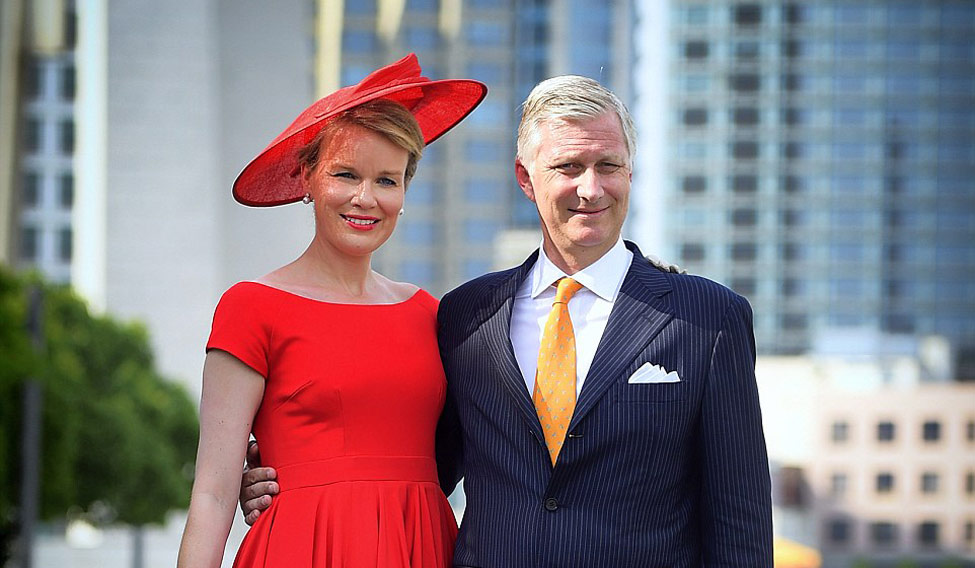 King Philippe and Queen Mathilde of Belgium are the royals of Belgium and they visited on the 5th of February on the country day of Belgium. The couple met with Dubai's Ruler and its Vice President Sheikh Rashid at the site of Dubai Expo 2020. The king also delivered a speech in his visit to the UAE, Belgium, and Japan pavilions.
Coldplay Group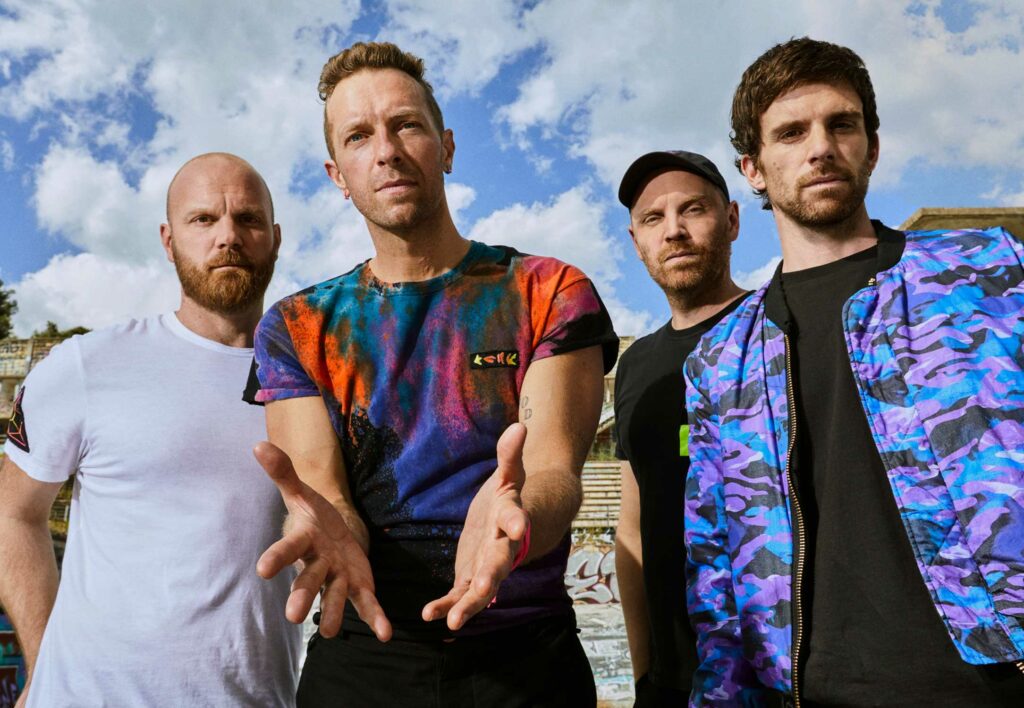 Coldplay is a four-piece group performed on the 15th of February in Al Wasl Dome. The group showed its performance as a part of the Infinite Night series at Dubai Expo 2020. The Coldplay group collected a few of its famous songs during the last few years to play a back catalog at Dubai's Expo show. According to the senior member of Coldplay, "Visit to sustainability pavilions organized in Dubai is inspirational for all of us. We are happy to see the initiative of Dubai people towards Reimagine, Reuse, and Refill followed by their right actions."
Ranbir Kapoor
The Bollywood star Ranbir Kapoor attended Expo 2020 for the first time in Dubai. He clicked many photos in front of a big water feature and appeared at the Expo's Indian Pavillion. He commented, "Dubai Expo 2020 Event is analogous to Bollywood City Mumbai in India. Both involve the meeting of many cultures and gathering of many people from different parts of the world."
Christiano Ronaldo
Christiano Ronaldo the famous worldwide footballer appeared at the Expo 2020 Event on the 28th of January. He was a part of a question and answer session organized under Manchester United during the Health and Wellness week of Expo Event at Al Wasl Plaza.
Lionel Messi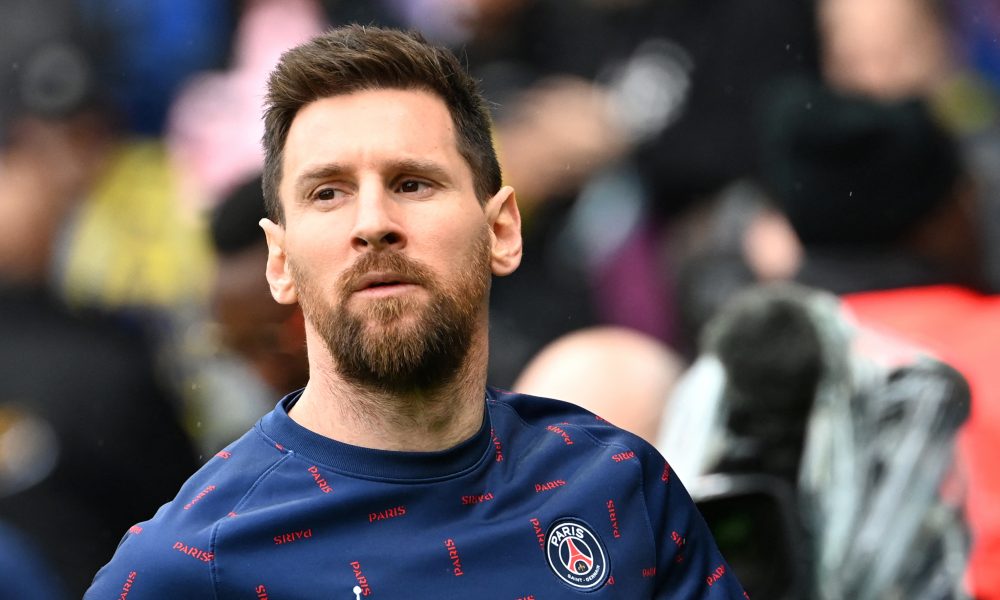 Other than Ronaldo, another world-renowned football player Lionel Messi made his surprise visit to Expo Event in Dubai. He posed near the Surreal waterfall attraction of the event by carrying a football with many youngsters in a football jersey. Besides, he met with the Culture and Youth Minister Noura Al Kaabi and Tolerance Minister Nahvan bin Mubarak.
A R Rahman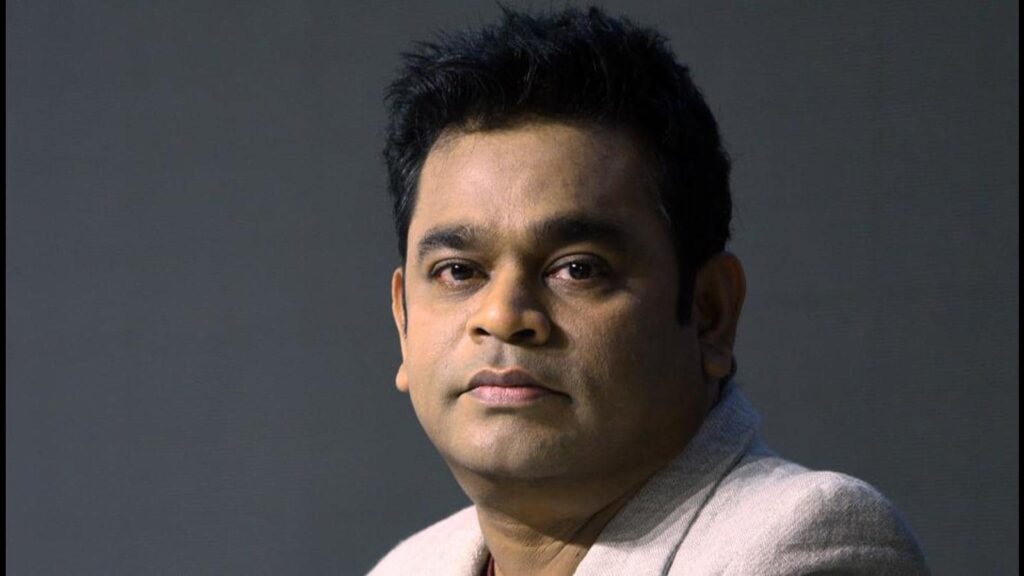 Another interesting aspect of Dubai Expo 2020 is that the Oscar and Golden Globe-winning singer cum composer was part of the Expo on December 23. The concert took place with a few of his popular compositions and was hosted at the famous Jubilee Park.
Expo 2020 in Dubai will continue on March 31. The event has already attracted world-renowned celebrities and will continue to entice many superstars ahead.