Are you an Indian student looking to study abroad? Canada is an excellent choice for international study! With its diverse culture and strong educational system, Canada has become an increasingly popular destination for Indian students.
Why choose Canada?
Canada offers a wide range of educational options, from universities to colleges and even specialized trade schools. You can pursue a full degree program, or take part in a shorter program to gain valuable skills and knowledge. 
With its low tuition fees, Canada has become a more affordable option for many Indian students. When studying in Canada, you will get to experience a vibrant culture that is a mix of European, Aboriginal, and Asian influences.
You will also have access to some of the world's leading research institutions, and the chance to network with people from all over the world. The friendly and welcoming atmosphere in Canada makes it the perfect place to study.
Finally, Canadian government offers a safe and secure environment for international students. Canadian cities are known for their low crime rates, and there are lots of opportunities for Indian students to explore the country and enjoy various cultural activities. 
If you're an Indian student looking for a chance to study abroad, Canada is a great choice. With its diverse culture, top-notch educational system, and friendly environment, Canadian government provides the perfect setting for your studies.
Canada Student Visa Process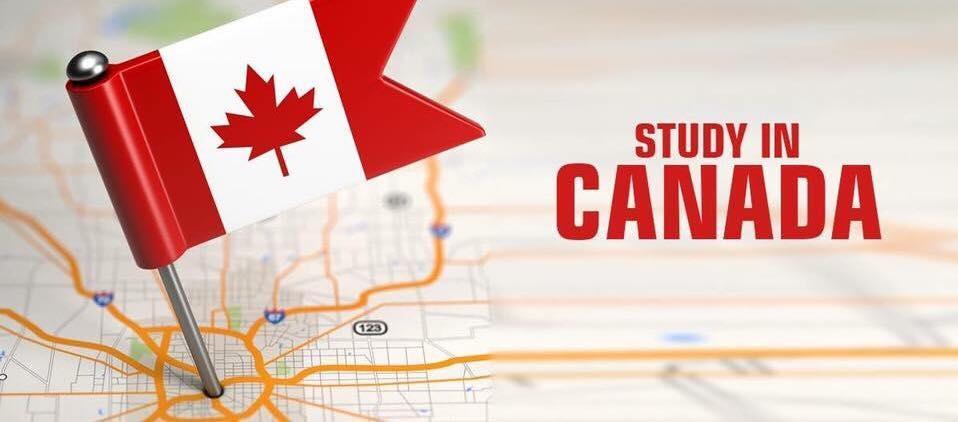 The visa application process for Indian students can be confusing and overwhelming. To begin, students must apply for a study permit and be accepted at a designated learning institution (DLI). 
Generally, Indian students must provide a valid passport, proof of financial support, a letter of acceptance from the DLI, and health insurance. Depending on the program of study, additional documents may be required.
Once accepted, the student must pay a fee to the Canadian government and submit a completed application form. After the application is approved, the student will receive a Canadian Study Permit and a temporary resident visa.
Medical and Financial Aspects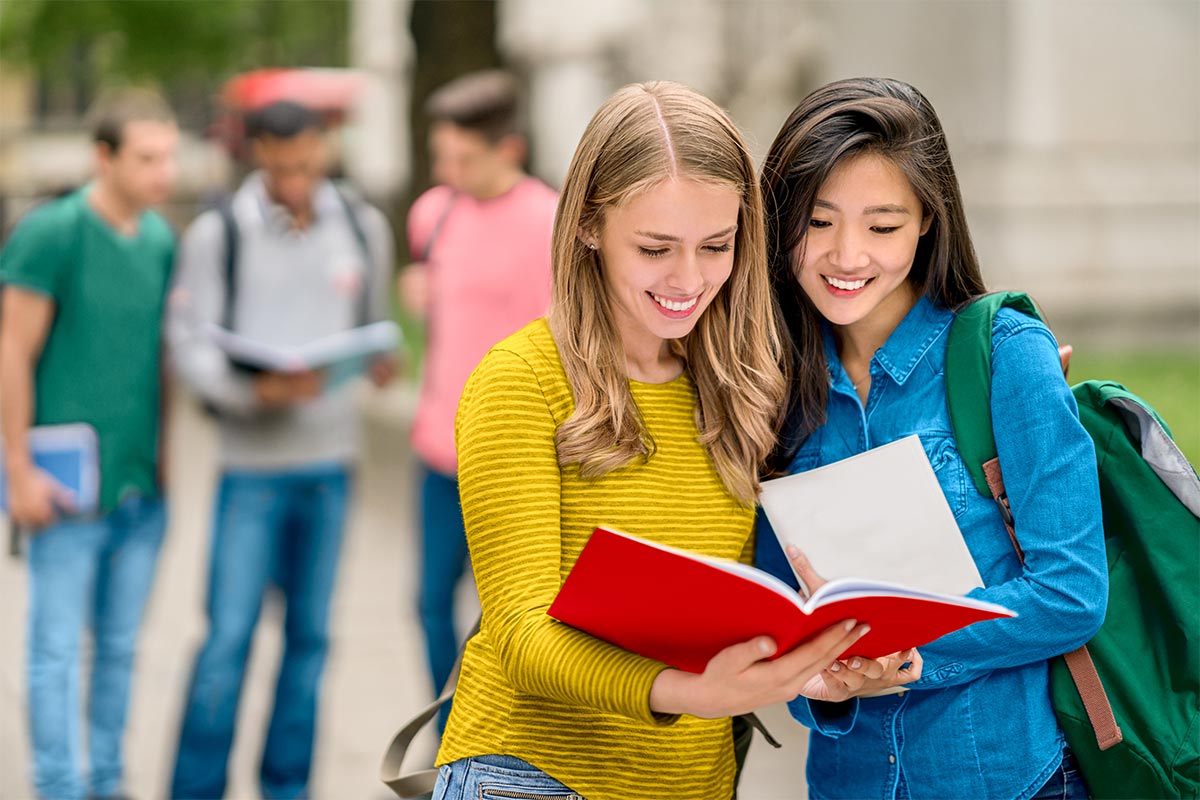 The Canadian government requires Indian students to have a valid immigration medical exam before they can enter the country. The exam includes a physical and mental health assessment and must be completed by a physician approved by Citizenship and Immigration. Finally, Indian students must demonstrate that they have enough money to support themselves during their studies. Financial proof could include a bank statement, scholarship, or loan certificate. 
Studying abroad can be a rewarding experience, and with the right preparation and understanding of the visa requirements, Indian students can start their journey with confidence.
Also Read: https://visadekho.com/a-guide-to-the-uk-visa-application-for-international-students/