Italy Study Visa Requirements
The Italian embassy issues the study permit to foreign nationals to pursue studies in Italy. Italian immigration Allows international students from European Union or EFTA countries to remain in Italy for the duration of their studies without a visa by holding only a valid passport.
In case the duration of their studies is longer than a period of three months, the students from European Union or EFTA countries will have to obtain a residence permit from the local police station upon arrival. All the other students who are not from European Union or EFTA countries will have to obtain a Italy study visa in order to study in Italy before their arrival in the country.
Italian immigration issues two types of italy study visas depending on the length of the study program of the student.
Type C visa – this is issued for a period not longer than 90 days. It is a short stay Visa and allows only one to two entries into the country.
Type D visa – This type of Visa is issued to students who are pursuing a course that needs a stay of longer than 90 days of period.
Also Read – UK Study Visa – How To Apply, Eligibility Criteria & Important Requirements!
Regardless of the type of Italy study Visa required, processing time can be long, so start the process well before your planned entry date to Italy. As soon as you receive your letter of acceptance from your Italian educational institution, you will need to contact your nearest Italian embassy or consulate to arrange a visa reservation. Reservations are usually difficult to obtain. The procedure for applying for an Italian student visa is subject to change, so it is always worth contacting the Italian Embassy for information on confirming your current visa requirements.
In case you travel to Italy with a Type D visa, Within a period of 8 days of your arrival in Italy, you are required to report that you arrived at Questura station. In order to prove your legal status in the country, you will be sent a residence permit card.
Documents required to meet the eligibility Italy Study Visa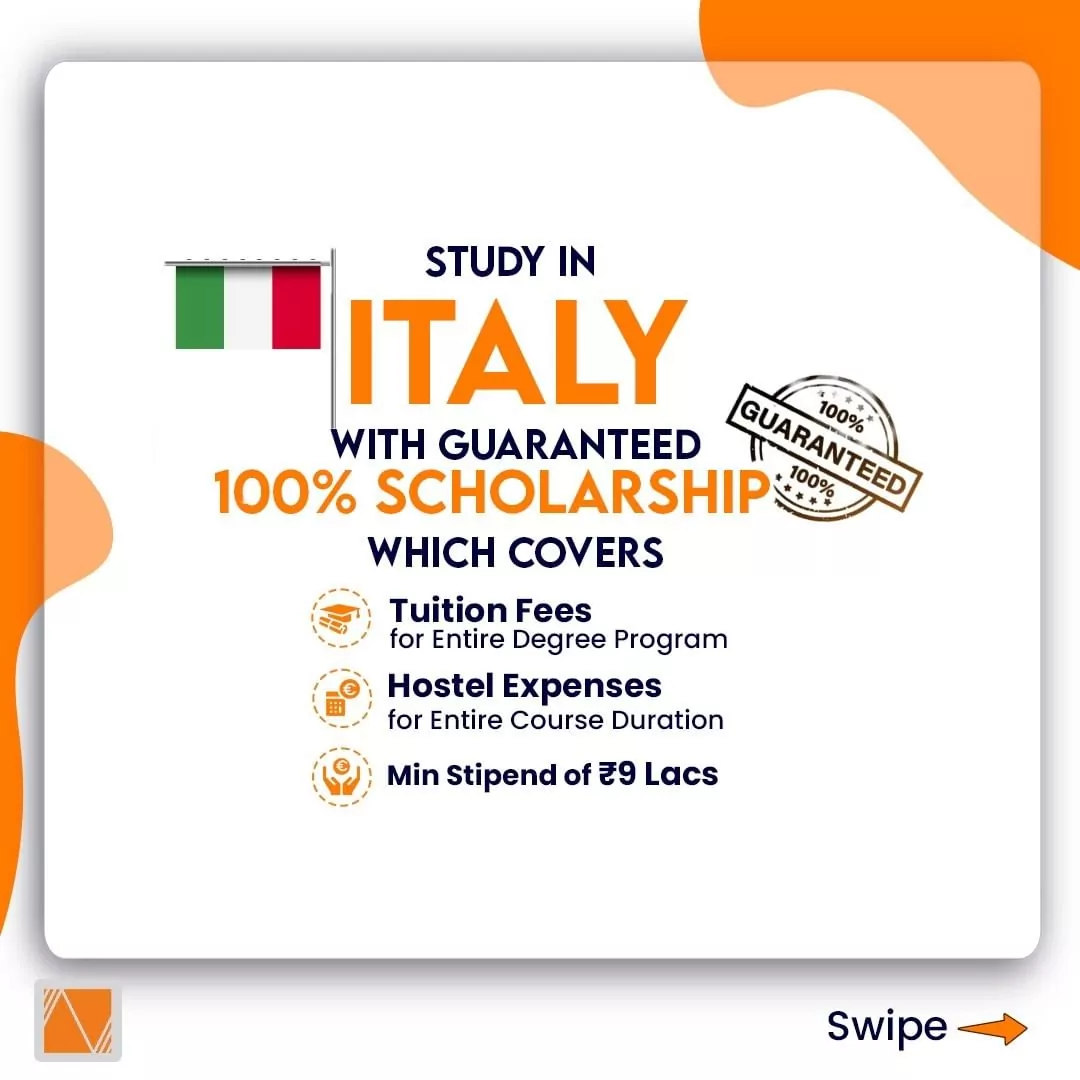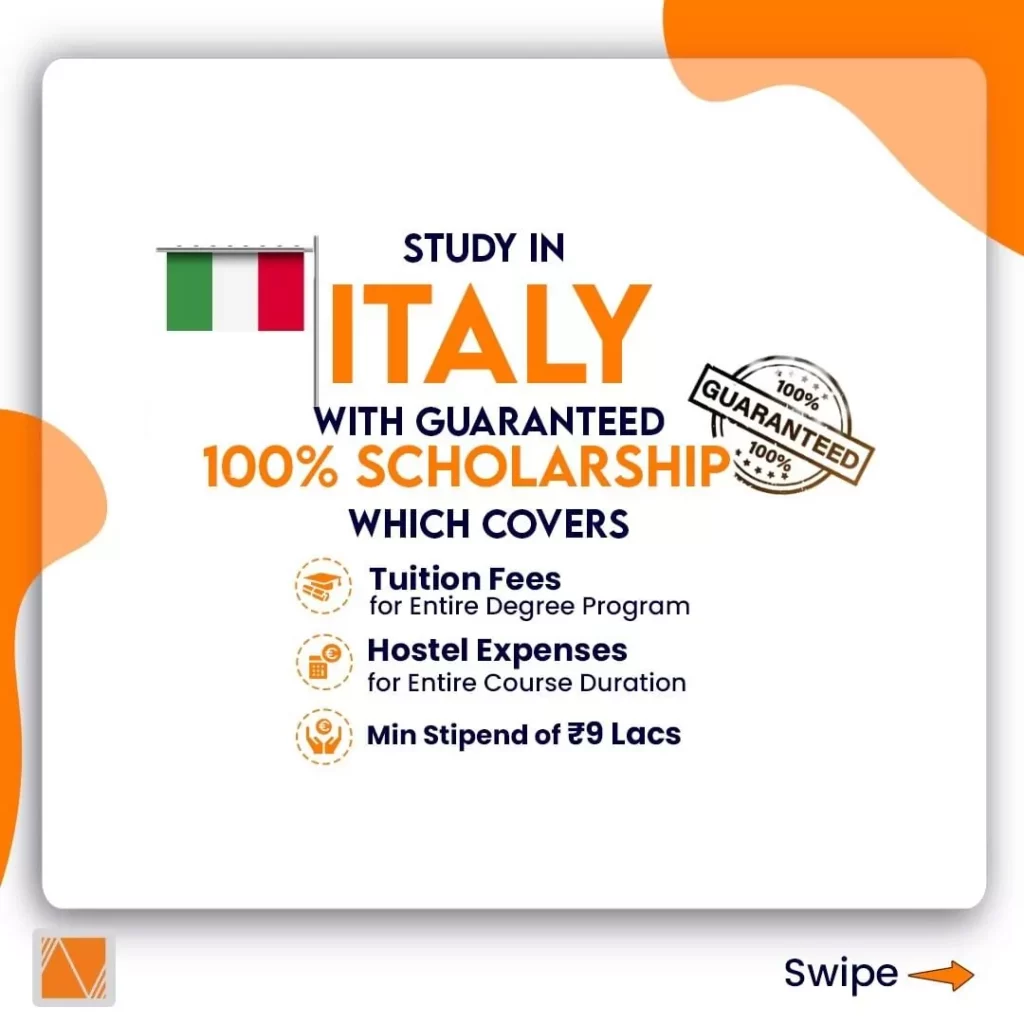 In order to apply for a student visa the students are required to provide the following documents for their study Visa application:
Visa application form with all the information filled in
Proof of Funds to show financial support for living expenses
Proof of no criminal record in your home country
Results of Language proficiency test in the language of student's study program
Certification of medical insurance
Fee Receipts (evidence of payment of all the relevant registration fees)
LOA – letter of acceptance from the College/university
A passport that has a validity of at least the length of the study program with at least two blank pages
Itinerary
Accommodation proof in Italy
Part-time work on a Italy study visa
Students from the European Union or EFTA countries are entitled to work for not more than 20 hours a week during their studies in Italy. However, this period of working hours may be extended during their vacations. In the case of students who are not European nationals or citizens of EFTA countries, in order to work in Italy, these students will have to obtain a work permit from Italian immigration. In order to apply for a work permit, the student will require a valid job offer from Italy based employer. The processing times for the work permit application are generally around two months of the period, but it may vary depending on the specific case and region. International students from outside the EU should focus on adapting to their new life in Italy rather than expecting to get a job as soon as they arrive in Italy.