Dubai World Expo Event has now started on 1 October and will continue for 6 months. The event is taking place after waiting for 1 year because of the Covid-19 pandemic. However, Dubai Expo 2020 will let you involve in various activities, as discussed here the things to do in Dubai Expo 2020. 
List of Things to do in Dubai Expo 2020 
Round Trip on the Ferris of Ain Dubai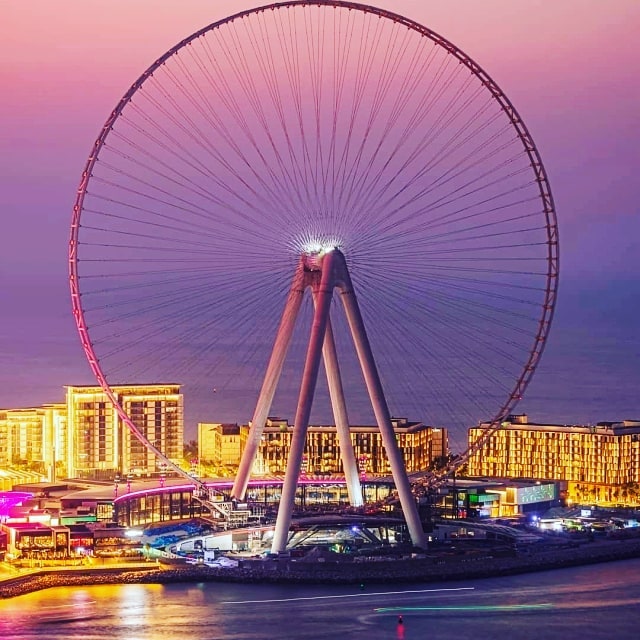 Ain Dubai is the tallest Ferris with a height of 250 meters, which will start on the 21st of this month. Ain Dubai offers tickets of different categories. These include private or shared cabins and social cabins. In the social category cabins, you may enjoy your favourite drinks while making a 40-minute journey on the Ferris.
Snorkelling and Scuba at Deep Dive in Dubai
For a long time, Deep Dive Dubai has remained an excellent spot for skyscrapers. As the deepest pool in the world, it has a depth of 196 feet and can hold 14 million litres of water. The facility offers you scuba diving, snorkelling, and free diving sessions. Besides, if you have interests in underwater adventure, you may explore various artificial ruins and wrecks.
Explore at the Museum of the Future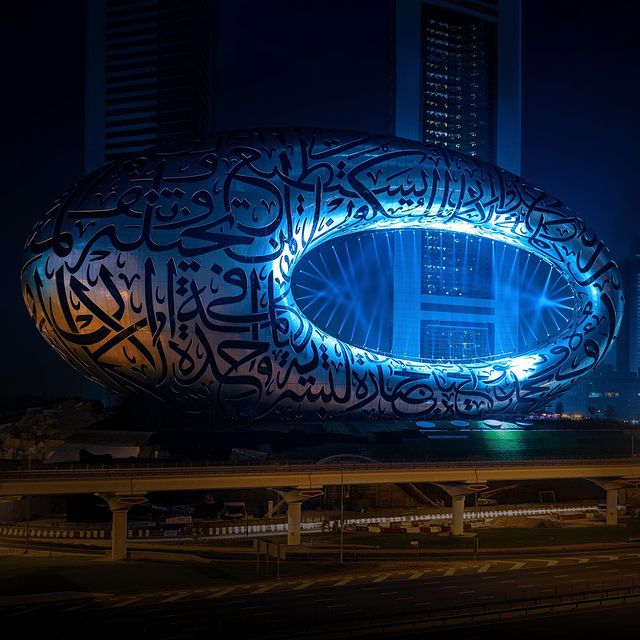 Another prime attraction to explore during things to do in Dubai Expo 2020 is the Museum of the Future. It is a squashed and doughnut shape under construction museum of the city. The building has approximately 2400 stainless steel and fibreglass panels adorned with traditional Arabic calligraphy. Both travellers and local area people are expecting for completion of the museum.
Van Gogh Paintings in Dubai Mall
While talking about things to do in Dubai Expo 2020, you want to view a real exhibition showstopper, step inside the Dubai Mall of Dubai. Here, you find a digital art centre hosting an art shoe to project stunning paintings by the famous Van Gogh on a large scale. Particularly, you will find the artwork of The Potato Eaters and Sunflowers, both of which will mesmerize Dubai Expo 2020 travellers.
Beach Resort-the Highest Infinity Poo
Beach Resort is one of the highest infinity pools in the world and it gives a few of the best views of Dubai. The infinity pool has a height of 1,000 feet and has 2 times the length of any swimming pool used for Olympic tournaments. If you are more than 21 years old, you may enjoy swimming and other water activities in the pool.
Enjoy an Outdoor Trip at Halta 
Halta is a rocky exclave of Dubai and it is an exciting spot to experience plenty of outdoor activities. Whether you love mountain biking or road biking, you may experience everything at the Hajar Mountains. In contrast, the lake formed from the famous Halta Dam is famous among canoeists and kayakers. With glamping to lodges and camping, you will find many options to stay at Halta to enjoy your day trip and add this to your list of things to do in Dubai Expo 2020
View Horse Racing in Meydan Racecourse of Dubai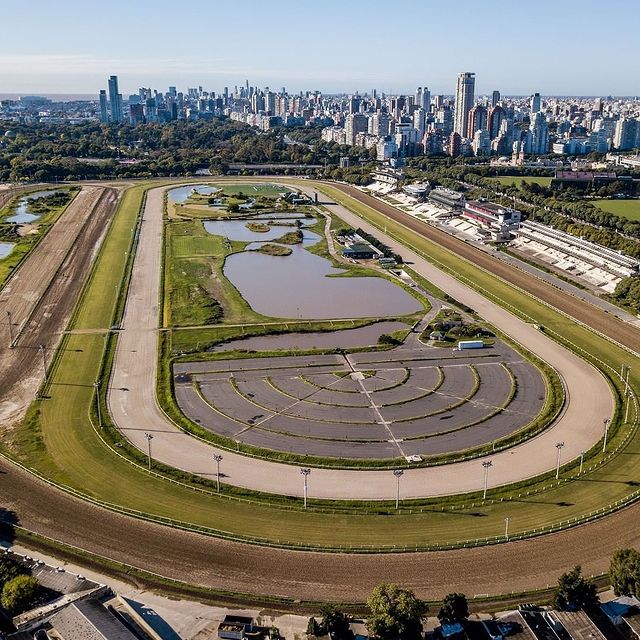 Meydan Racecourse is the single best horseracing centre of Dubai. It is only 10 minutes away from the famous World Trade Center of Dubai. Here, the racing starts in November and occurs on Thursdays and/or Saturdays to culminate in the blue ribbon event of the city i.e. the Dubai World Cup.
Dubai Frame 
Dubai Frame has a golden design and exclusive proportions to reflect the golden ratio. The frame is perfect to view many things in the entire Dubai city in only one go. The frame has plenty of exhibitions, which include 3D projections of the old city, 360-degree views from the top, exhibition to image Dubai during its last 50 years, and many more.
Overall, the things to do in Dubai Expo 2020 event will bring tons of excitement to its attendees. If you have not booked your tickets to attend the Expo event, just do it today.