So you are searching for Student Visa Extension Canada related guidelines? In case you see the expiry date of your study permit is near, you need to look into the matter of how you can extend your study permit and your stay in Canada as a student. In order to continue your studies after the expiry of your study permit, you need to extend it before it expires. Therefore, it would be better to read the guidelines related to the Student Visa Extension Canada.
The expiry date of the study permit and student visa are mentioned on the study permit and visa stamp on the passport, respectively.
Due to various reasons, students might not be able to complete their program in the given time period; in such cases, you will need to extend your study permit before it expires. Application for extension of their study permit shall be made at least 30 days before the date of study permit expiration.
Canada has been one of the favourite destinations for higher education for international students for various reasons such as globally recognised degrees and certification, scholarship program by the federal government, affordable fee options and most importantly, its immigration policies for international graduates such as eligibility for post-graduation work permit and Express Entry program that attract them the most.
If you are a student whose permit is expiring or has expired, you need to know the Student Visa Extension Canada guidelines.
Also Read – Minimum Bank Balance for Canada student visa – Important Requirements To Check!
When to apply?
Minimum of 30 days before the date of study permit expires.
How to apply?
In most cases, you will need to apply for an extension of your study permit online. If you have a disability that prevents you from applying online, or if you have problems applying online, you may be able to apply on paper.
What should I do if my student permit has already expired?
Apply for a new study permit, regain your temporary status of residence and pay for it. Make sure that you are reading important guidelines related to the Student Visa Extension Canada.
What happens if I travel outside Canada?
You may be allowed to re-enter Canada as an international student only if you meet all of the below-mentioned requirements:
· You have a valid passport or travel document.
· You must have been approved for a study permit extension or are already in possession of a valid study permit.
· You are a student of a designated learning institution.
· You have the required documents, either a valid visitor visa or an Electronic System for Travel Authorisation (eTA).
Also Read – What is CELPIP? How can you clear the CELPIP in the first attempt?
Student Visa Extension Canada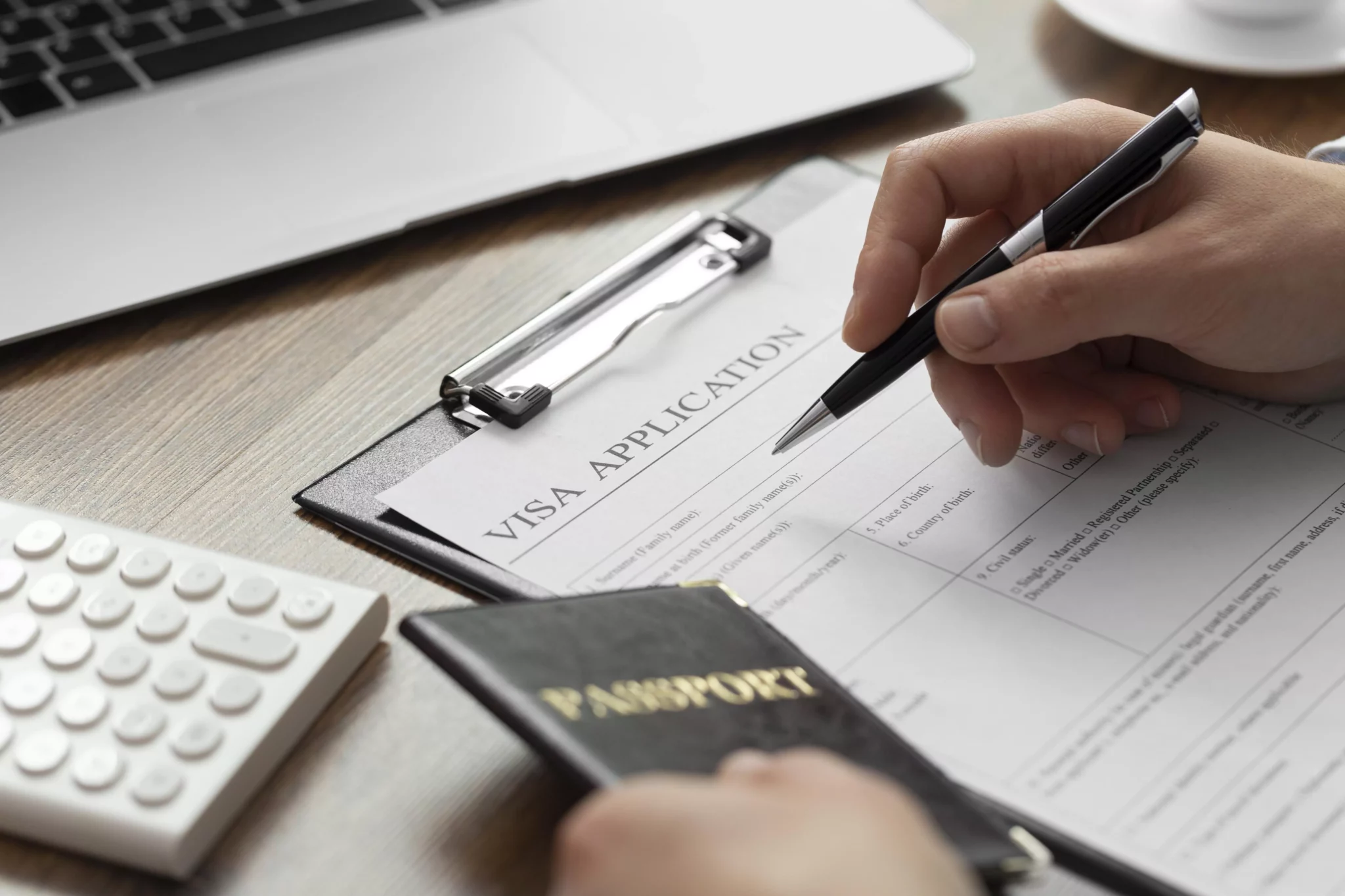 Taking into account extension of stay in Canada, it doesn't always mean extending
your stay as a student in Canada. IRCC provides international graduates with an option to either change their status to a visitor and obtain a visitor visa or apply for a post-graduate work permit (PGWP) after they have successfully completed their course of study. To be eligible to apply for a post-graduation work permit, international graduates need to comply with the eligibility requirements specified by IRCC.
International students who have completed a two-year course of study in Canada from a Designated Learning Institution are eligible to obtain an open work permit for three years period, while students who have completed only one year program in Canada are eligible to obtain a post-graduation work permit of 1 year only. You must make a contact with a professional lawyer who will give you important information related to the Student Visa Extension Canada guidelines.
And for future aspects, individuals can also apply for permanent residency in Canada after meeting the eligibility requirements under Express Entry programs which have several categories. If you need latest information related to the Canada Visa and any other things then you must check visa dekho where you will get the latest updates.