Kenya is a vastly diverse nation with welcoming people, breathtaking untamed landscapes, and some of Africa's most endangered animal species. Even the most cynical of travelers will soon find themselves melting in the rich atmosphere of this scenic land. If you are planning a travel to Kenya Safari, here is a simple guide to help you get ready for a trip of a lifetime.
Time to Travel to Kenya
The best time to visit Kenya is from July to October, when the weather is dry and warm. This is a good time for game viewing as the vegetation has become sparse, and animals are found near water sources. If you are worried about the crowds, it is best to visit during the off-peak season between March and June. It is also relatively cheaper to travel during this period. However, be prepared for some rain while you're on your trip.
Things to Pack for Safari
The items you pack will largely depend on your preference or whether you opt for an all-inclusive Kenya Safari package that provides you with the most necessities. One of the essential items you should bring is a hat, as it can protect you from sunburns and intense heat. Another essential item is a camera so that you can capture memorable moments.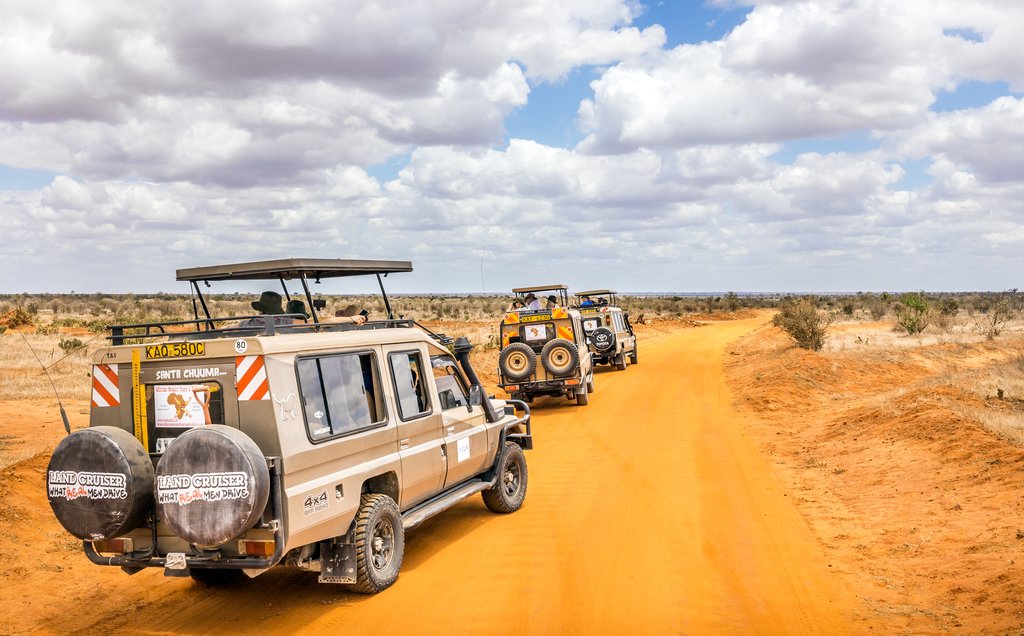 A pair of binoculars will be useful, especially if you are interested in bird watching. You will also want to pack some insect repellent and a small first aid kit just in case of any emergencies while on your trip. While traveling, it's better to dress light but in layers to adjust according to the changing weather conditions easily. Many people decide to travel to Kenya Safari after coming across photos and testimonials from other travelers. So before you book your trip, make sure the company you choose has a good reputation for planning quality travel expeditions.
Climate and Clothing
Set your expectations right by learning about the weather conditions in Kenya. In April and November, most parts of the country receive rainfall twice a year. It is best to plan your trip during the dry season between January and March.
Kenya has a variety of climates, and you need to pack accordingly. For example, the coastal regions are hot and humid all year round, while the central highlands experience cold nights and warm days. The savannah grasslands of Kenya are hot during the day but cool at night. The best time to travel to Kenya is from July to October and January to March, as these periods have less rain.
Medical Insurance
While most travelers generally consider Kenya safe, medical care can be expensive. Ensure that your medical insurance covers it if something happens while you are there!
Beware of Scammers
Scams are prevalent when you travel to Kenya due to poor public education on how people can protect themselves from scams and a lack of knowledge about how they operate. Scammers often pretend to be police officers or other authority figures who want to help tourists with their money problems or other issues that tourists face while visiting Kenya, such as getting arrested for using illegal drugs. They will take advantage of these situations by asking for money for them not to arrest you.
The Final Word
Make sure that you have your vaccinations up-to-date before you travel to Kenya. You can get vaccinated at any travel clinic or your own doctor before leaving for Kenya. You should also ensure that you have all the necessary documents required by Kenyan immigration officials when entering or exiting the country. But no matter where you visit or what you do while you're there, make sure to plan ahead. You can't afford to let anything ruin your trip.