Majority of the folks are searching about what is PNP full form? The Canadian provincial nominee program was launched in 1998. It is the second-best way to immigrate to Canada after express entry as a skilled worker. According to the constitution of Canada, every province, along with the federal government, has the authority to manage the affairs of immigration to Canada.
This PNP program in every province and territory allows for nominating applicants of immigration who wish to settle in Canada as permanent residents. Except for All the other provinces in Canada, Quebec and Nunavut have the authority to build their own criteria for immigration purposes.
Before the launch of the PNP program, Most of the immigrants settled in the provinces like Ontario, British Columbia and Quebec. After the launch of the program, there can be seen the distribution of immigrants settled in different parts of Canada, including all the other provinces in Canada, such as Saskatchewan, Alberta and Manitoba.
Each PNP has at least one immigration flow tailored to the Federal Express Entry Immigration Selection System. State nominations issued as part of a stream focused on these explicit registrations are known as "enhanced nominations". The advantage of the enhanced PNP stream is that it provides an additional 600 comprehensive ranking system (CRS) for express entry candidates.
A point that essentially guarantees them permanent residence under express entry. Another major advantage is that the federal government can process permanent residence applications more quickly, usually within six months. Another way to get permanent residence through  PNP is "base stream". Here, when you apply directly to PNP Stream and receive a state nomination, the federal government will process your application for permanent residence.
Also Read – Australia Study Visa – Latest Rules & Visa Requirements In 2022
Eligibility Under The PNP program & Checkout PNP Full Form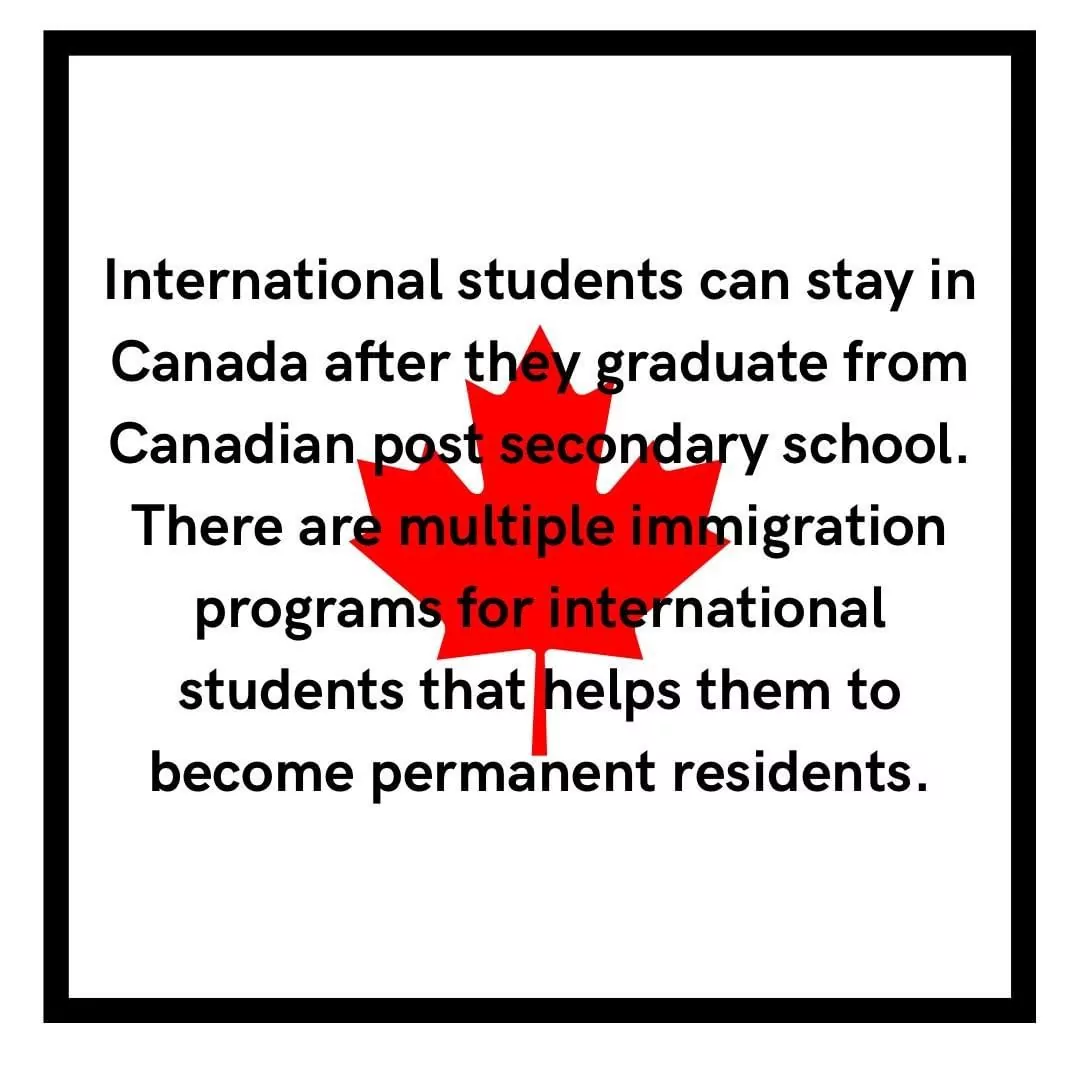 Finding the best Canadian immigration route for you can be difficult. Let's discuss the different PNP programs in the provinces of Canada & also check the PNP full form of every province:
YNP – Yukon Nominee Program
The official Yukon Immigration Program helps qualified employers in northern Canada nominate internationally trained foreign workers and business professionals to live permanently in Canada.
SINP – Saskatchewan Immigrant Nominee Program
SINP is a dedicated immigration program for selecting and nominating qualified foreigners through a variety of routes, including Saskatchewan's leading international skilled workers: Express Entry and Occupational In Demand categories.
BC PNP – British Columbia Provincial Nominee Program
British Columbia is the most in-demand location for immigration for permanent residency. Skills Immigration, Express Entry BC and Entrepreneur Immigration are the pathways that come under BC PNP. Skilled workers, international graduates, and other professionals who have the skills, experience, and qualifications as per the requirements of British Columbia can apply under this program.
NBPNP – New Brunswick Provincial Nominee Program
It is New Brunswick's immigration program for entrepreneurs, international graduate students, and employer-backed skilled workers in the express entry selection system of the federal government.
MPNP – Manitoba Provincial Nominee Program
MPNP is currently being updated. Qualified workers and their families who wish to work and reside permanently in Manitoba have the opportunity to be nominated under the streams of the Manitoba Provincial Nominee Program.
NLPNP – Newfoundland and Labrador Provincial Nominee Program
International graduates, Skilled workers, and entrepreneurs who meet program-specific eligibility requirements, e.g., job offers, plans to live permanently, and the ability to establish financially in the province, can apply under NLPNP.
NSNP – Nova Scotia Nominee Program
NSNP is a program specifically for qualified, skilled workers, international graduates, entrepreneurs, and professionals who wish to be permanent residents in the province of Nova Scotia. The program includes various economic immigration pathways with three streams instead of one for Canada's Express Entry system.
OINP – Ontario Immigrant Nominee Program
Ontario PNP allows International workers, students, business owners and entrepreneurs who possess certain kinds of skills, experience, and education and plan to reside in the province as permanent residents to be nominated.
PEI PNP – Prince Edward Island Provincial Nominee Program
When it comes to the best island state immigration program, the Prince Edward Island Provincial Nominee Program is the first name that comes to our mind. This specific program offers lots of perks to international graduates, skilled workers & entrepreneurs who want to show their ability to live, work & contribute something in terms of financially in this particular province.
NTNP – Northwest Territories Nominee Program
It is a territorial program. The Northwest Territories Nominee Program accepts applications from individuals who wish to reside in northern Canada as permanent residents and meet the eligibility requirements under two major pathways Employer driven and business.
Moreover, if you are reading above-mentioned paragraphs carefully then you will get to know more about PNP full form of all the provinces.