The Provincial Nominee Program (PNP) has been designed for the workers who wish to live permanently in Canada in a particular province along with contributing economically to the province, working with the required skills and communication as Canada has several provinces. These provinces and territories have their separate immigration programs, which target different individuals with different skills and qualifications, such as international students, skilled workers, professionals, business owners and semi-skilled workers.
Application under Provincial Nominee Program
The process of applying for the Provincial nominee program depends on the stream and the program in which you are applying for your permanent residency in Canada. The application can be made in two different ways that are paper-based application and applying online through the website through Express entry. In order to be eligible to apply for permanent residency in the PNP program or the express entry program, the applicants must pass the medical exam requirements and also obtain a police clearance certificate to meet the eligibility criteria for the application under these specific programs.
Paper Based Application
In order to apply for permanent residency under the Province nominee program, the candidate must meet all the eligibility requirements of that particular province in which he/she is applying to be nominated. After the applicant gets the nomination, they must proceed with submitting their paper-based application to the Immigration, Refugee and Citizenship Canada. Along with submitting the paper-based application, the applicant is required to pass the medical examination and provide a police clearance certificate (PCC). The processing times for application for PNP are comparatively longer than those of express entry.
Also Read – What Is PNP Full Form? Check Out Everything About PNP Program!
Application – Express Entry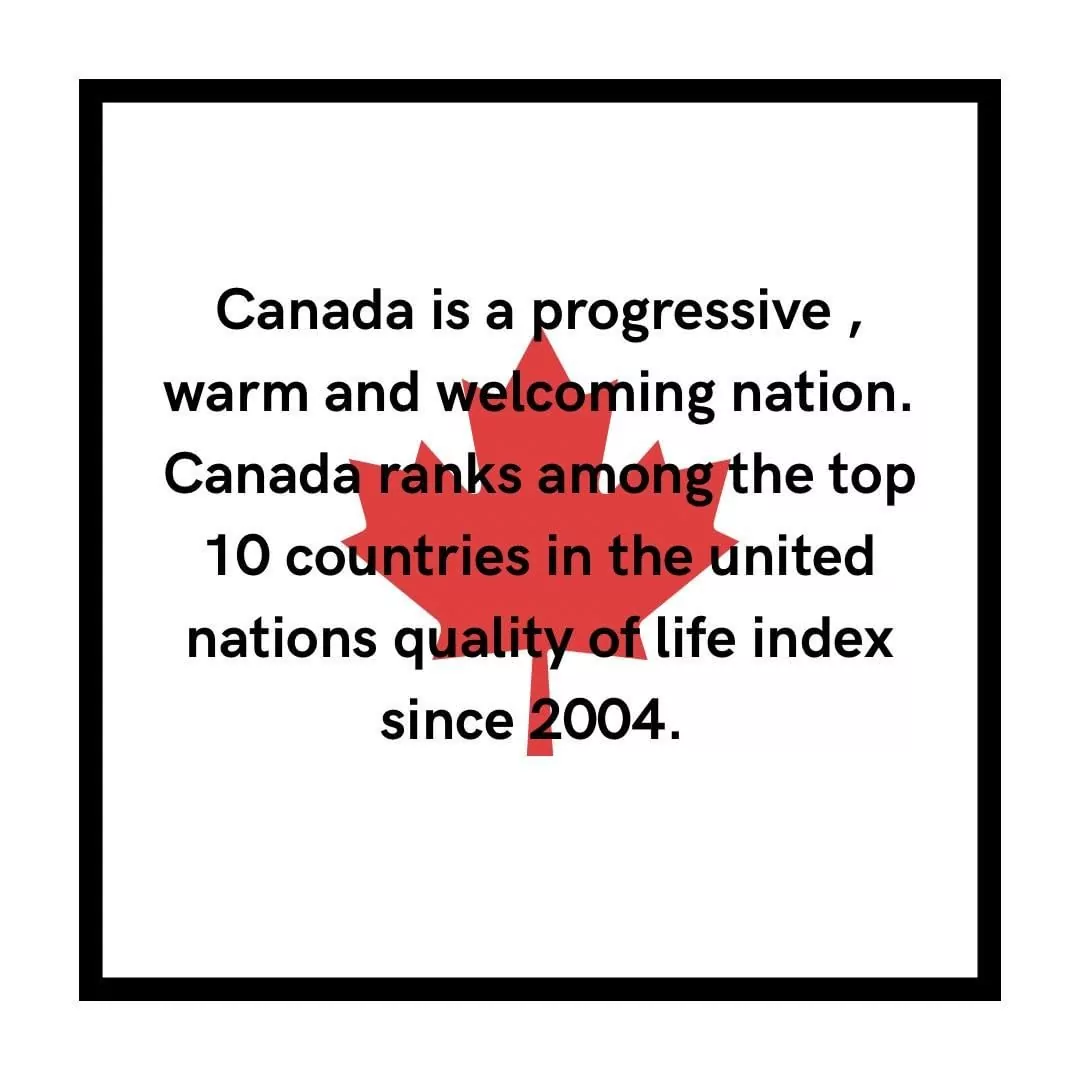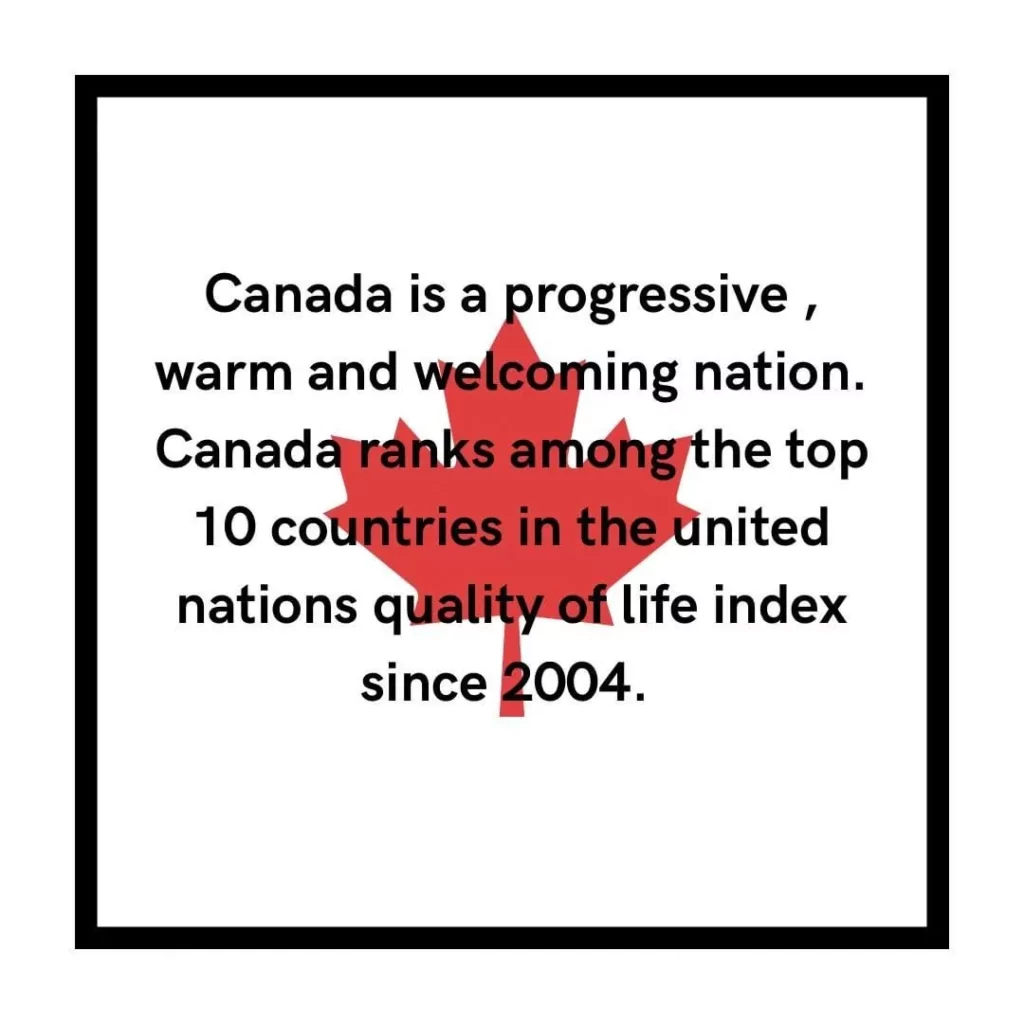 In order to apply for permanent residency online through the Express Entry system, there are two means apply. One of which is contacting the province and applying for nomination under the express entry system. In case the candidate gets nominated by the province, they may proceed with creating the express entry profile and show that you have been already nominated by the province.
The other way is to first create the Express Entry profile and then show the province the interest of the candidate. If your state or territory sends an "interest notice" to the candidate's account, they may contact IRCC directly. If the candidate is nominated, the state will provide the offer to the candidate through your account, and the candidate may accept it electronically.
In order to apply to any of the above programs :
All the eligibility requirements shall be met by the applicant according to the particular province they are applying to.
Express Entry Profile shall be submitted by the candidate proving they meet at least the minimum requirements for eligibility under Express Entry, including the qualifications of the immigration program in it.
In case a candidate is invited to apply, they will have to submit an application to Immigration, Refugee and Citizenship Canada through electronic means.