One of the interesting facts is Indian International students contribute about 35% of the total immigration population in Canada, which is a very significant number. Implying from which we may assume that there is a large population of students that are willing to pursue their studies in Canada.
In order to study at Canada educational institutions, one needs to meet the eligibility criteria set for an international student. Before planning to study in Canada, a student must check the latest language test requirements, minimum bank balance for Canada student visa, and academic requirements to be eligible for admission to the institution.
What is the process of obtaining a Canada Student Visa?
A lot of students getting into Canadian education institutions may make it seem like an easy process, but it isn't that simple. In order to study at the Canada Institution for more than a. Period of 6 months, one needs to obtain a study permit and study visa to travel to Canada. In order to get a Canadian visa and Study permit, one needs to meet the eligibility requirements by IRCC. Below discussed are the steps you need to follow up on in order to obtain a student visa for Canada.
Register yourself for a Language Proficiency Test
To check your English ability, you need to get good grades in IELTS / TOEFL. IELTS / TOEFL is a test used by institutions to assess English proficiency. Please check the IELTS minimum score requirements specified by the Government of Canada and ensure that you achieve at least the specified score. Student will have to focus on the minimum Bank Balance for Canada student visa.
Also Read – Things to Do in Melbourne: The Ultimate Guide to Australia's Major City
Letter of Acceptance from a Designated Learning Institution
Before proceeding with the Visa application process, one needs to choose the course of study they are planning to pursue and the college or university at which they wish to study and then apply for admission at the college or university which is a Designated Learning Institution as per DLI List by IRCC.
After your application for admission, if you meet the academic requirements and language requirements for the program you applied for and the offer letter issued to you to study at that particular institution after which, you need to pay the mandatory initial fee deposit to confirm your admission into the program, and then another Letter Of Acceptance into the College or University is issued which is Further Submitted to IRCC for visa application. Before completing further process, you must also check minimum Bank Balance for Canada student visa.
Confirm if You need to apply for a Canada Student Visa
Before applying for the visa, you need to see whether you need a visa or not. Students to whom the following conditions are applied, those students don't need a students visa-
1. You are a family member or a staff member of a person who is a foreign representative in Canada. And he/ she is accredited by the Department of Foreign Affairs, Trade, and Development Canada.
2. you are enrolling in a course or an education program that has a duration of fewer than six months.
3. Visiting Forces Acts allow a member of foreign armed forces to enter without a visa.
Minimum Bank Balance for Canada student visa
The various documents required to submit and approve a visa applicationare:
Letter of acceptance:- An acceptance letter from the university is required.
 Proof of Funding:- It is important to inform the government that you have sufficient funds for tuition and living expenses. A minimum bank balance for a Canadian student visa is mandatory and is 5,000,000 to stay each year. Also, if you want to study specifically in Quebec, the minimum bank balance is 6,00,000 and does not include tuition requirements.
Valid passport: Your passport must be valid until you stay in that country.
Personal Documents: Keep your personal documents easily accessible so you can upload them whenever required.
Make sure that every student is also analyzing Minimum Bank Balance for Canada student visa.
Proceed with your Canada study permit application
After you receive the acceptance letter from the university now, you may proceed with the process of filing your application to IRCC for a study permit and student visa grant. Make sure that you are checking minimum bank balance for Canada student visa.
Visit the IRCC website, and create your GC-KEY account, which is required for filing your application for immigration to Canada.
Now fill out the required form for the Study permit application along with which submit your documents such as a letter of acceptance from the university, Proof of funds which convinces the immigration officer that you will be able to pay your tuition fees and bear your living expenses while you are in Canada, Proof of clear criminal record in your home country and also a medical certificate which confirms you are fit to travel and study in Canada.
Book your biometric appointment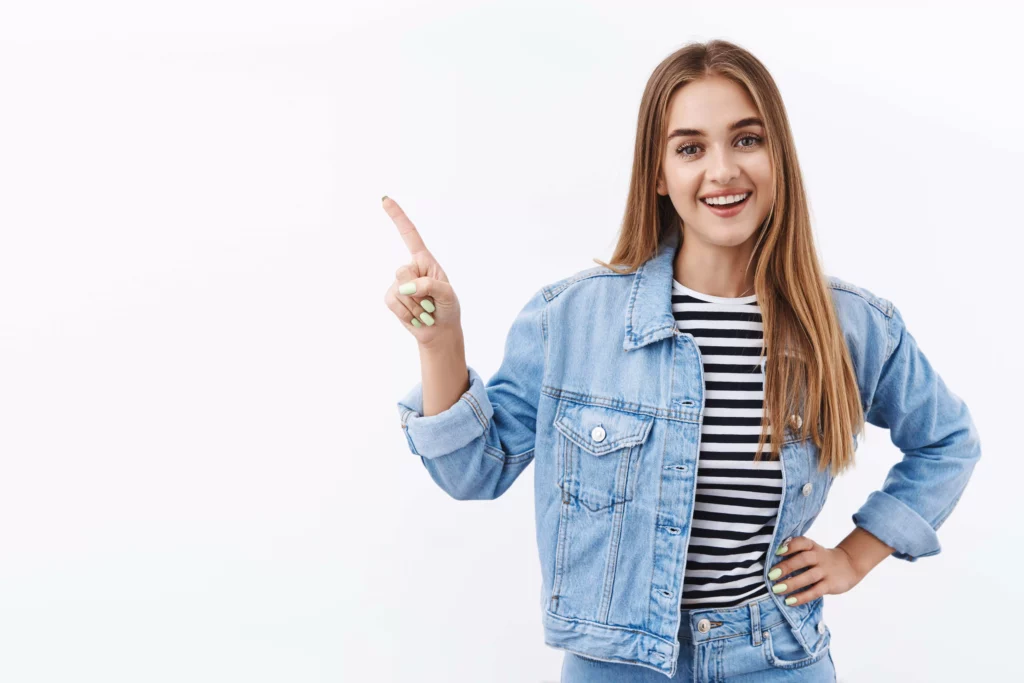 After submitting your application for a study permit on the IRCC portal, now you must book your biometric appointment at your nearest VFS office and pay the required fees for the collection of biometric information of the applicant.
Total fees for obtaining a study permit & Minimum Bank Balance for Canada student visa
To apply for a Canada Student Visa, you must also have a budget for your application fee. One must also analyze the minimum bank balance for Canada student visa. Converting CAD to INR, the Canadian student visa fee for Indian Rupees is about CAD $ 125, which is about INR 4,700 and must be paid once the student visa application process is complete.
If you are considering travelling abroad to get an education, it is important to know this as you will need to budget for all costs. In such cases, we cannot refrain from calculating all the costs you have to bear. For clarity, you can further investigate the breakdown of charges.
The Final Verdict
It is suggested that you prepare your documents and application correctly and know everything about Minimum Bank Balance for Canada student visa or the Canadian student visa process in Indian Rupees. Follow the structure of the process that needs to be completed. You must first take an IELTS test to assess your English proficiency and then obtain an admission letter, then fill out a Canadian visa application form.
FAQs
Q. 1 How much bank balance exactly you need for Canadian student visa?
The requirements of Canadian student visa also include the proof of funds to support yourself  The amount of funds required for every student is almost CAN$10000.
Q. 2 How can i prove sufficient funds for Canada Student Visa?
If you want to prove the sufficient funds for the Canada Student Visa then you will have to submit the personal & family bank letters, stock statements, family bank letters and other things.