The long waiting world fair of Dubai Expo 2020 has now started in the city. Each week, the event will have a round-up to a few coolest events, which you will never miss in your life. This week, most of the Events are according to Dubai Expo 2020 Space Theme. At Visa Dekho, we will discuss a few interesting events of the entire week.
Dubai Expo 2020 Space Theme Events 
Disney Documentary Series on Space Theme
Considering the theme of space, you will get a chance to screen a special documentary series of Disneyland. The series follows a famous astronaut of NASA named Captain Chris Cassidy. The captain retired this year in May after completing his last mission of space in the year 2020. Accordingly, the Disney documentary series of Dubai Expo 2020 space theme will Cassidy and his team accomplish various missions by risking their lives and reputation to serve humankind and the entire world.
Show of Russian Pop Star Vanya Dmitri Enko
Move on to Jubilee Stage to attend the show of a popular Russian pop star named Vanya Dmitri Enko. He was a special guest at the famous Russian Kids Festival and performed with the choir of Harry Potter. The stars will give their special performance for two hours in the name of Legends of Big Russia. Besides, the performance will feature a few of the popular YouTube stars and popular children of the UAE.
Lunch and Dinner Hosted by the German Chef Thomas Buhner
Thomas Buhner is a famous chef in Germany. His restaurants have secured three Michelin stars. He is hosting a unique lunch and dinner experience at the famous Jubilee Gastronomy of Dubai Expo 2020 space theme. The venue lets you enjoy many culinary experiences of the entire Expo Event.
Opportunity to Develop Baking Skills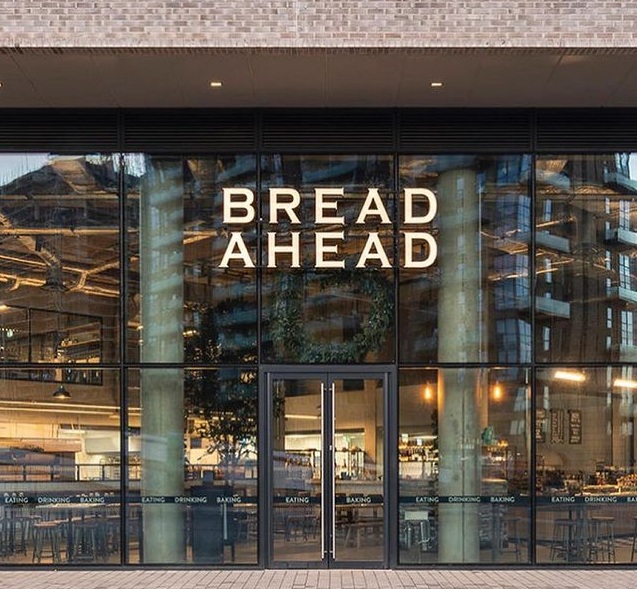 Do you want to develop or improve your baking skills? You may do so even while attending Dubai Expo 2020 space theme. You may learn to bake almost everything, such A sourdoughs, doughnuts, and classic treats of Britain. For this, you will get training and instructions from a team consisting of expert bakers working under Bread Ahead Bakery School of the United Kingdom. There are many workshops, which suit perfectly for diverse skill level bakers. Moreover, the design of each class intends to impart to you good knowledge and skills to deliver excellent results.
Fashion Exhibition by the Famous Leicester DMU in Dubai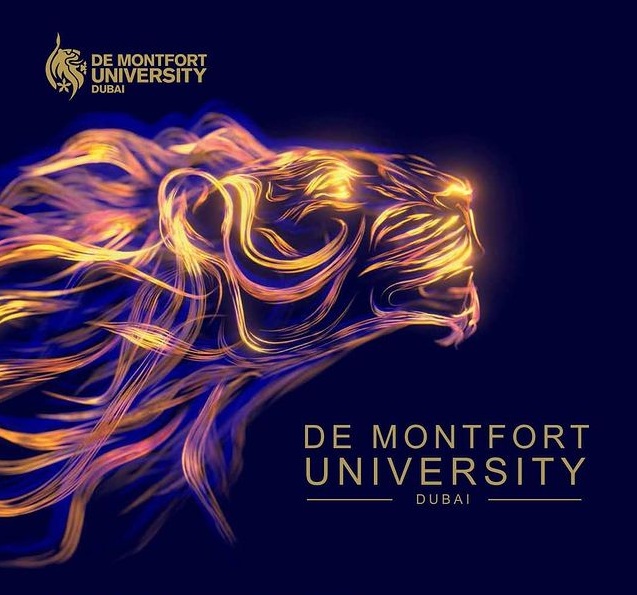 Leicester DMU I.e. De Montfort University has its campus in different areas of Dubai. The university has now organized an exhibition named What will people wear. The exhibition intends to highlight the way, in which the latest technology reshapes the entire world and our daily wearing clothes. The show features a few wonderful technologies and materials developed by DMU to resolve many challenges of the entire textile industry.
First Concert of Fidraus Orchestra
Everyone loves to enjoy orchestra on almost every occasion. Considering this, Dubai Expo 2020 Space Theme week also has an in-house orchestra event on the last day I.e. October 23. With artists from 23 countries, the orchestra event features a few strong instruments of both Indian and Arabic, like sitar, quantum, and many others. Besides, you may enjoy orchestral harp, violin, and flute.
Poetry Slam with Music
Are you passionate about music and poetry? You should never miss listening to a few established poets belonging to different parts of Saudi Arabia. The best thing is that the event has approximately a two-hour poetry slam combined with melodious musical acts.
Therefore, the Dubai Expo 2020 Space Theme week of the Dubai Expo will bring tons of excitement for everyone, who loves fashion, space research, music, orchestra, cooking, baking, and lots more.