Continuing the tradition of the World's first World Expo Montreal in the year 1967, Dubai Expo 2020 Passport has also introduced the feature of a special passport to document visitors' exploration of the world fair. Since then, the special passport has consistently been the most sought-after souvenir of the world expo and the hike of this passport has reached to extreme level during the last month of Dubai Expo 2020.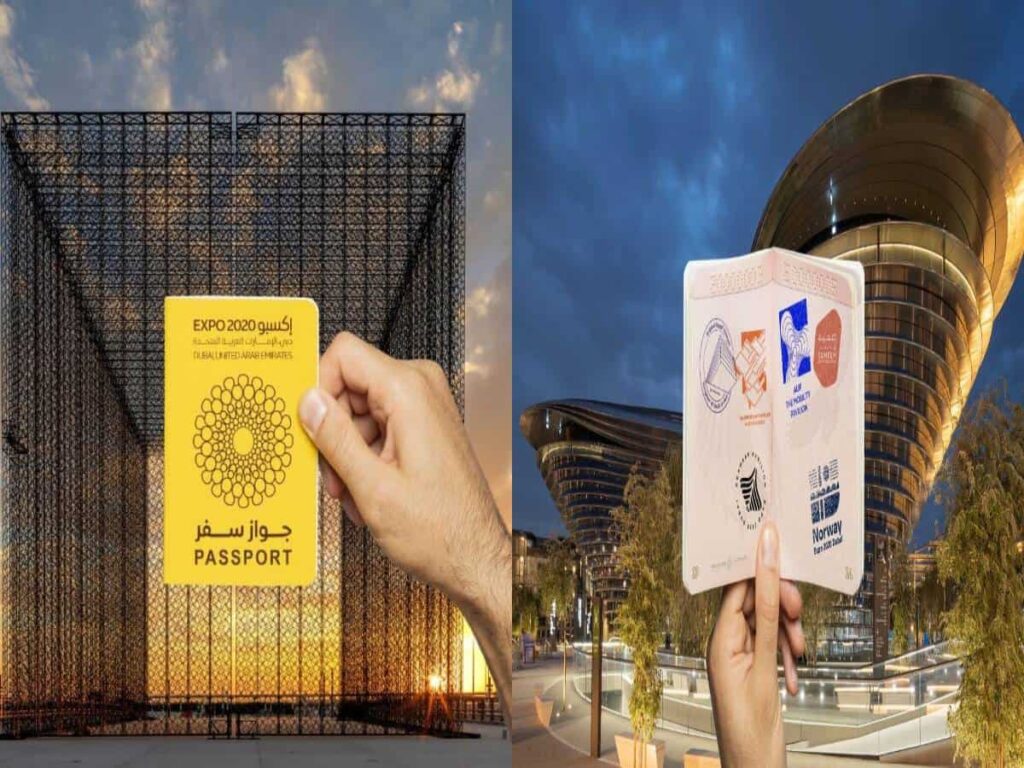 Here's all you need to know about the Dubai Expo 2020 Passport; Pricing of special passports, how you can use them and more.
Table of Content
Get your Dubai Expo 2020 Passport from Amazon and Wego
Wego is Expo 2020 Authorized Ticket Reseller and proving at the very easy interface to Buy Dubai Expo 2020 passport from them. But they are not the only distributors of this passport, you can also check Amazon and buy an expo 2020 passport in just one click. Till now they have sold more than 1 Million passports and the number is still rising. Isn't that amazing?
What is the Dubai Expo 2020 Passport?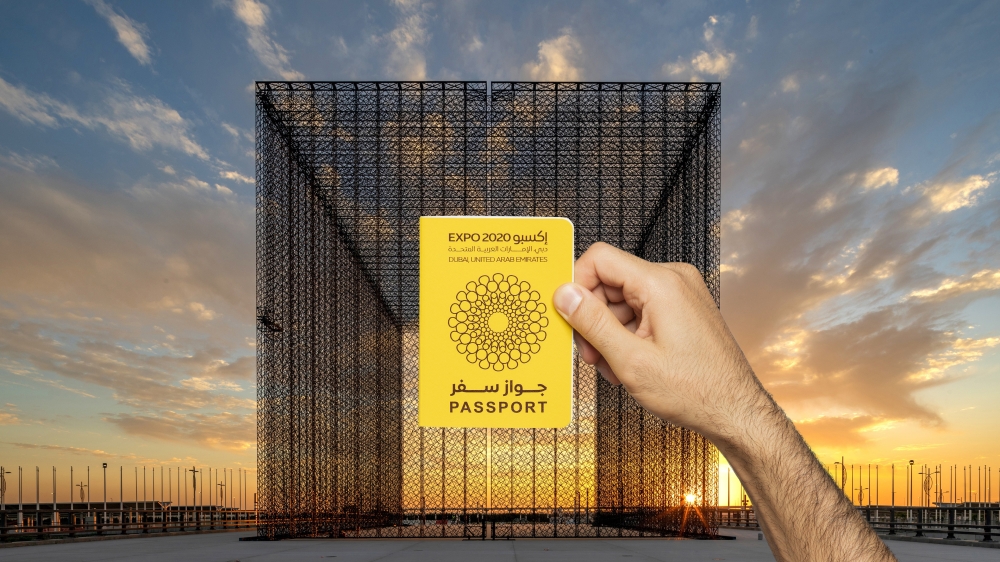 The Dubai Expo 2020 passport is a special memento in the form of a passport that visitors may use to record their journey through the pavilions of over 191 participating countries, organizations, partners, along with several special pavilions.
This yellow colour passport with your photo, personal details and a unique number will make sure that no two passports are alike. And After the completion of the Expo, you can decorate your passport in your drawing room to cherish your beautiful memories of the Dubai Expo and recall them every day.
Top 3 selling products of Dubai Expo 2020
Statistics to date has shown that Opti the star, the orange artificial intelligence-powered child-size robot is the most selling and engaging product at Dubai Expo 2020.
Another most selling product is the Expo's 14-carat gold logo pin – priced at Dh149.
Growing in demand is the collection of Wild Luxury scented candles, which are inspired by the locations, landscapes and natural habitat of Australia.
How much is Expo 2020 for?
Dubai Expo 2020 passport is priced at AED 20 which is worth the experience
Celebrities at Dubai Expo 2020
With the kick-off of Dubai Expo 2020, several celebrities have made their way to the world's greatest show.
From athletes to actors and singers to royalty, let's take a look at some of the famous faces that have given their appearance at the world's fair since its opening ceremony on September 30 and it's still a secret which celebrities will arrive at the closing ceremony which will an extravagant treat or the entire world.
1. G V Prakash Kumar
The Indian composer and actor took a visit to the Expo 2020 on January 3.
2. Armin van Buuren
The popular Dutch DJ performed a special New Year's set at Expo
3. Dimitri Vegas
The Belgian DJ was the other big name who helped welcome 2022 at Expo.
4. AR Rahman
the Oscar-winning composer returned to Expo for a performance with other Indian stars on December 23
This is not the end of the list of what are the benefits of getting a Dubai Expo 2020 passport and how to can easily get it from multiple sources for an unstoppable journey at Dubai Expo 2020. There were some other major highlights of the Dubai Expo 2020 Passport which we highlighted in our previous blog. If you have not read it, click here. there you will find some other useful and interesting facts about Dubai Expo 2020 passport which were not discovered here.