European festivals are becoming more and more popular. Some of the best festivals in Europe include Oktoberfest, Mardi Gras, and Carnaval. What makes an excellent European festival? The answer to this question is subjective in nature. One person might consider a festival successful if it has abundant activities. At the same time, others might think that it is successful if cultural events are happening around the clock.
Everything about the San Fermin festival
The San Fermin festival is a celebration of the city of Pamplona, Spain. It takes place during the first week of July and lasts until the 12th day. The festival is always very popular with tourists and locals alike. It features all kinds of activities, like bull running, dancing, drinking, and eating.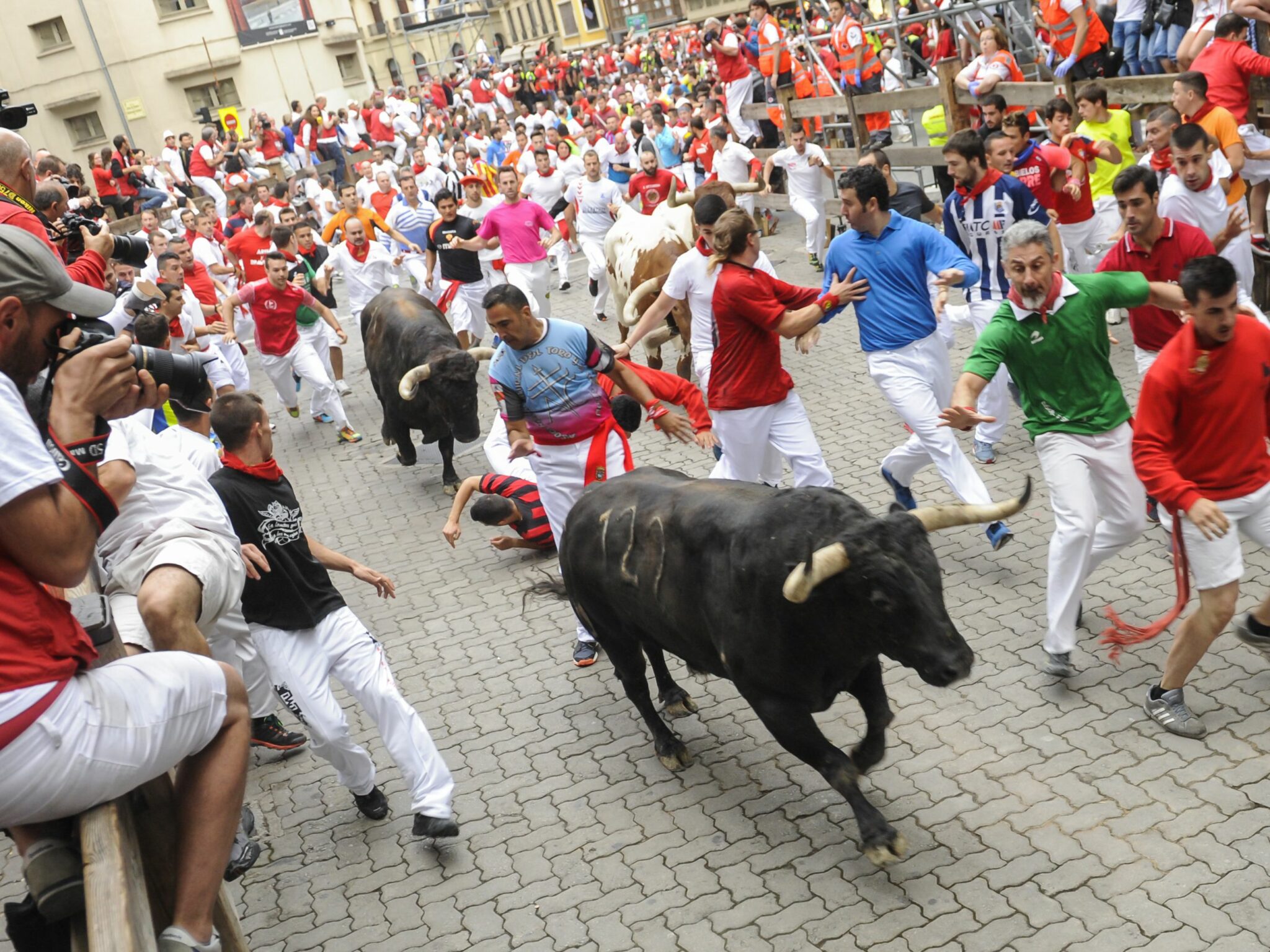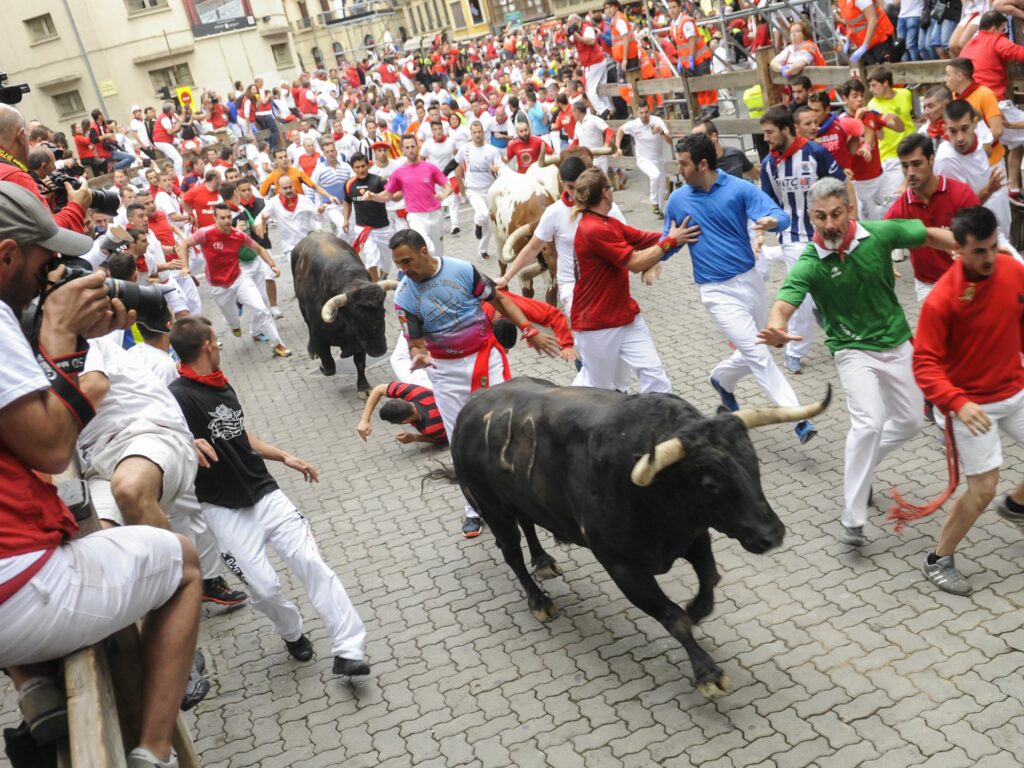 The best festivals in Europe are often also known for their great music lineups. San Fermin has always been a very popular festival, and there's even a Spanish proverb that says, "to drink or run, which would you rather do?" This is because people drink copious amounts of wine and beer during the festival to stay warm in the city. It also helps mask any fear of running with bulls.
The festival of fiestas, popularly known as San Fermin (Spanish: Saint Fermin, Latin: San Fermín), is a nine-day annual event that has been held in Pamplona since 1591. The festival is named in honor of Saint Fermin, who halted the advance of the Moors by holding a sword above his head at the city walls. You can see the remains, which are still exhibited in the Basilica of San Fermin.
Everything about Tomorrowland – 22nd, 24th, 29th, & 31st July 2022
Tomorrowland is a world-famous electronic music festival every summer in Belgium. It is recognized worldwide for its massive scale and artistic creativity, bringing together musical genres such as House, Techno, Trance, Hardstyle, etc.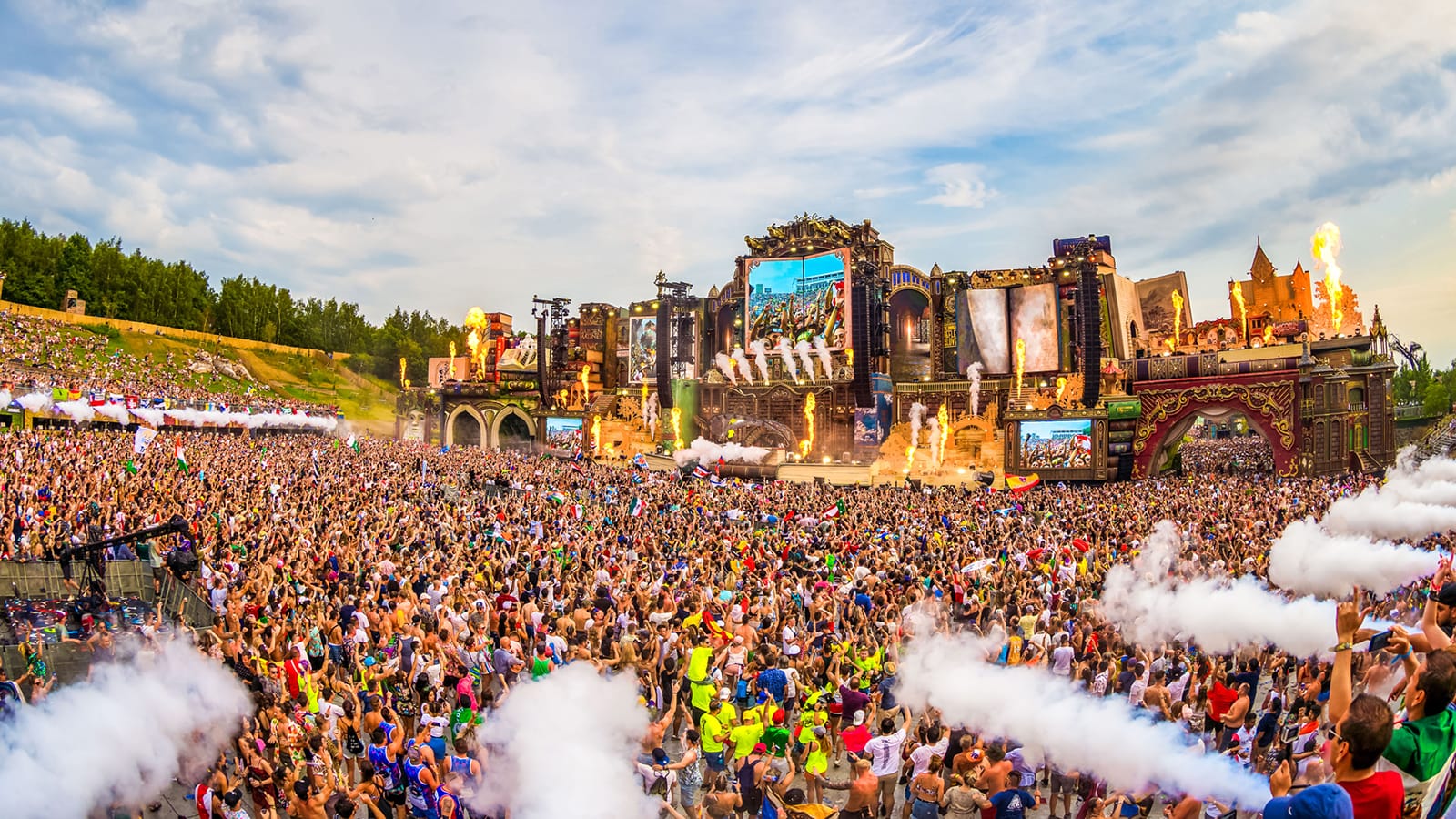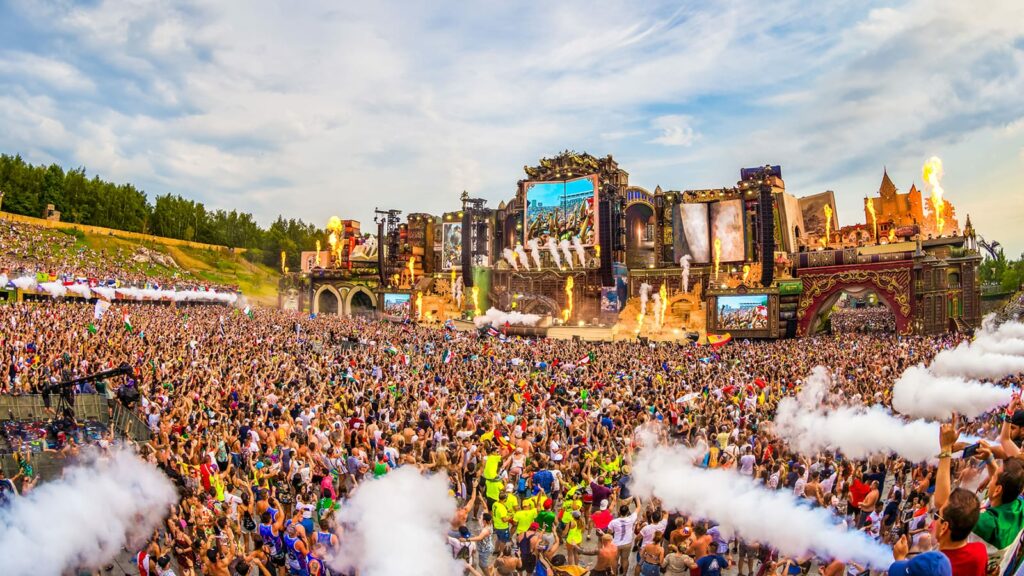 Tomorrowland is one of the best festivals in Europe that takes place at the stunning location of Boom, Belgium, and has been an annual event since 2005. Tomorrowland hosts several stages with different genres of music on offers, such as EDM, Techno, and House, to name but a few. It also boasts over 200 hours of non-stop entertainment featuring world-class DJs, top international artists, state-of-the-art production, and cutting-edge special effects.
Everything about Colors of Ostrava – 13th – 16th July 2022
The Colors of Ostrava is a festival in the Czech Republic. The festival is held every year from 13th July to 16th July. It is one of the best festivals in Europe, lasting for just three days, and features continuous outdoor activities such as kite surfing, windsurfing, fitness classes, and more. It also features a range of musical concerts, DJ performances, and dance shows.
Everything about Soundwave Festival – 2nd July 2022
Soundwave Festival takes place on 2nd July 2022, in the beautiful town of Stockholm, Sweden. It is one of the best festivals in Europe. It has been attracting international headliners such as Daft Punk, Justice, and The Prodigy. The festival has been around for over 15 years and attracts music lovers from different parts of the globe.
Everything about Mad for Folk – 6th – 10th July 2022
Mad for Folk is one of the best festivals in Europe, which showcases a variety of genres and artists, many of which are very popular in the United States. With an estimated attendance of over 15,000, this European event promises that you will see some big names in the industry. You will be lucky to hear from artists such as The Avett Brothers, Conor Oberst, Jim Belushi, etc. This is the festival for you if you love folk music!
Conclusion
The best festivals in Europe are all the happening places that you should be present to enjoy every wave of music and mouthwatering recipes. So, plan today for the upcoming events and ensure confirmation at these events, which is also an excellent way to explore Europe.