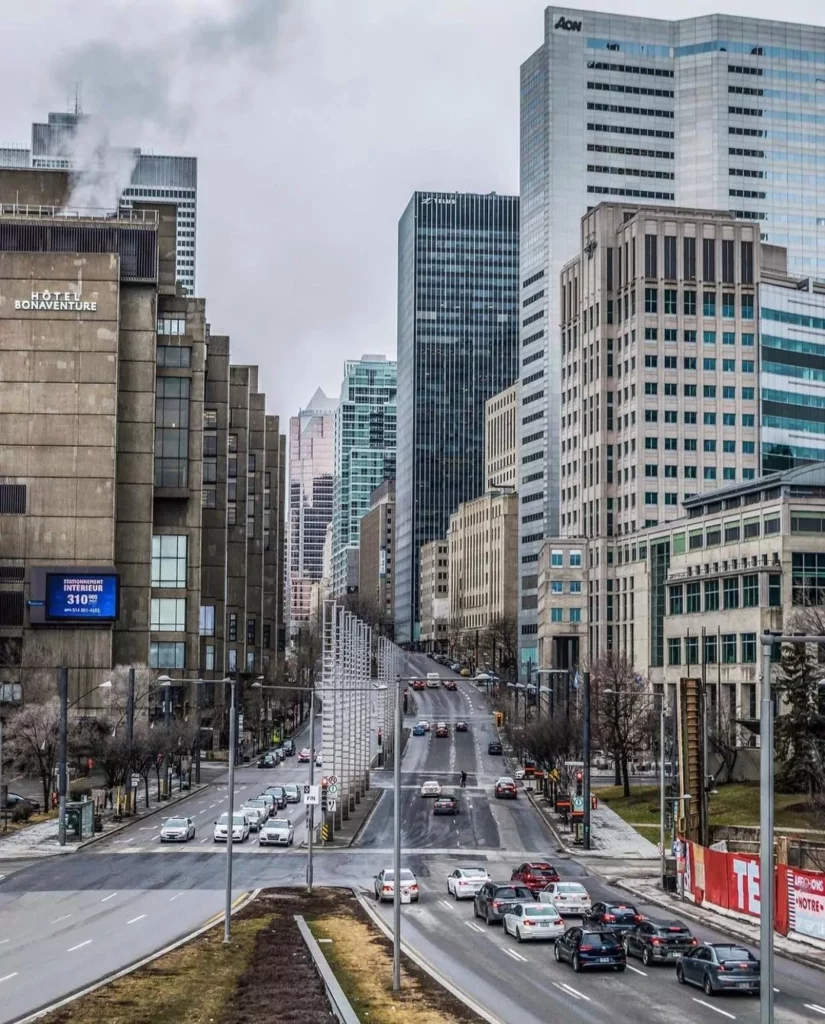 Saskatchewan has become one of the quickest growing economies & populations due to the considerable amount of immigrants from across the world. The economy of Saskatchewan totally depends on natural resources & agriculture such as fishing & forestry.
This particular province welcomes more than 15,000 immigrants via several streams. Therefore, in case you are an unskilled worker (NOC D) & Semi-Skilled Worker (NOC C ) & you really need a Permanent Residency (PR) in a country like Canada, then you must opt for Saskatchewan.
Saskatchewan is also offering the Provincial Nominee Program (PNP), which is giving a wonderful offer to the semi-skilled workers who are already doing work & living there to obtain the Permanent Residence (PR) in a country like Canada.
Also Read – This Summer, Canada Is Set To Welcome More Than 500,000 Immigrants
Checkout Various PNP Programs In Saskatchewan
Saskatchewan's Immigrant Nominee Program (SINP) is continually offering a significant amount of benefits to those applicants who are already living & working over there with a genuine work permit. However, if you are one who isn't living & working in a country like Saskatchewan, then you will be surely able to apply for such an incredible program if you will able to prove that you have already working in the Saskatchewan for more than six months in the following occupations like-
Nursery & Greenhouse Worker
General Farm Worker
Also, Saskatchewan is also offering another category which is known as Skilled Worker. With Existing Work Permit in which, interested users from the NOC D & C will be able to apply. This is available for those folks who are already working in the sector of Food & Beverage. The applicants will be surely able to apply via Hospitality Sector Pilot Project sub-category.
Also Read – British Columbia PNP Draw Issued 170 New Invitations For PR
Who is qualified?
If you are one who wants to be qualified for this stream, then you will have to focus on the following important requirements.
Sufficient Work Experience
If you are looking for a full time or permanent job offer from an employer in Saskatchewan in either of these occupations like Nursery & Greenhouse Worker, General Farm Worker & Greenhouse Worker. You will also have to work for approximately six months for any employer who has already offered a full-time job to you.
In case you are applying under Hospitality Sector, then you will have to be working under any of the following sectors- Jobs- Food/Beverage Server (NOC 6513), Food Counter Attendant/Kitchen Helper (NOC 6711) & Housekeeping/cleaning staff (NOC 6731).
Education-related requirements
The candidate will have to complete the equivalent of a Canadian Secondary School Education.
Work Permit
You will have to work for the employer on an IRCC valid work permit. In addition, if you want to be eligible for this visa, then your work permit needs to be under any kind of these programs such as International Experience Canada, Agricultural Worker Program or Temporary Foreign Worker Program.
Valid Job Letter
If you want to apply for PR, then you also require SINP Job Approval Letter also.
Language Proficiency
An applicant will have to also pass the language proficiency test in French or English. The CLB (Canadian Language Benchmark) Score must be a minimum of 4.
Who is eligible for this program?
Bear in mind that not every person is eligible to apply under this stream. Following are the people who will not be able to apply under this program.
People who are already on the PGWP.
Refugees.
If you cannot be able to provide sufficient documentation, then you will not be able to apply for this. Also, the candidates who cannot prove their intention to live in Saskatchewan.
How to apply for the Saskatchewan PR?
If you are one who wants to apply for the Saskatchewan PR, then you will have to pay attention to the following important instructions to apply for SINP-
Every candidate will have to create an online account through the official website of SINP. You must tap here to create the account.
After that, you will have to fill out the sections of the specific application form.
Now, you should also upload all the important documents in a specific PDF format. Make sure that you are also scanning the important documents & uploading them. One will have to keep the essential documents in the file.
Last but not least, the candidate will have to save & submit the complete application. This must be including all the important documentation.
If you want to submit the document, then you will have to pay the application fee of $350 CAD, which is non-refundable.