IRCC, in its latest update, has confirmed that from now onwards, the applications for Express Entry will be processed in 6 months' time.
Before the world was hit by the Covid-19 Pandemic, the average processing time for most of the applications for Express Entry was six months.But due to the lockdown situations during the pandemic, the processing times for the applications were seriously affected. The applicants had to wait a lot longer than the usual timeframe.
The applicants from the Non-Canadian Experience Class (CEC) had to wait for about 20 months for their applications to be processed for Permanent Residency by IRCC (Immigration, Refugees and Citizenship Canada).
Recently IRCC has announced to resume Express Entry invitations from July under Canadian Experience Class, Federal Skilled Worker Program (FSWP) and Federal Skilled Trades Program(FSTP), for which it has also been confirmed that IRCC will be processing most of these applications in an average time of six months.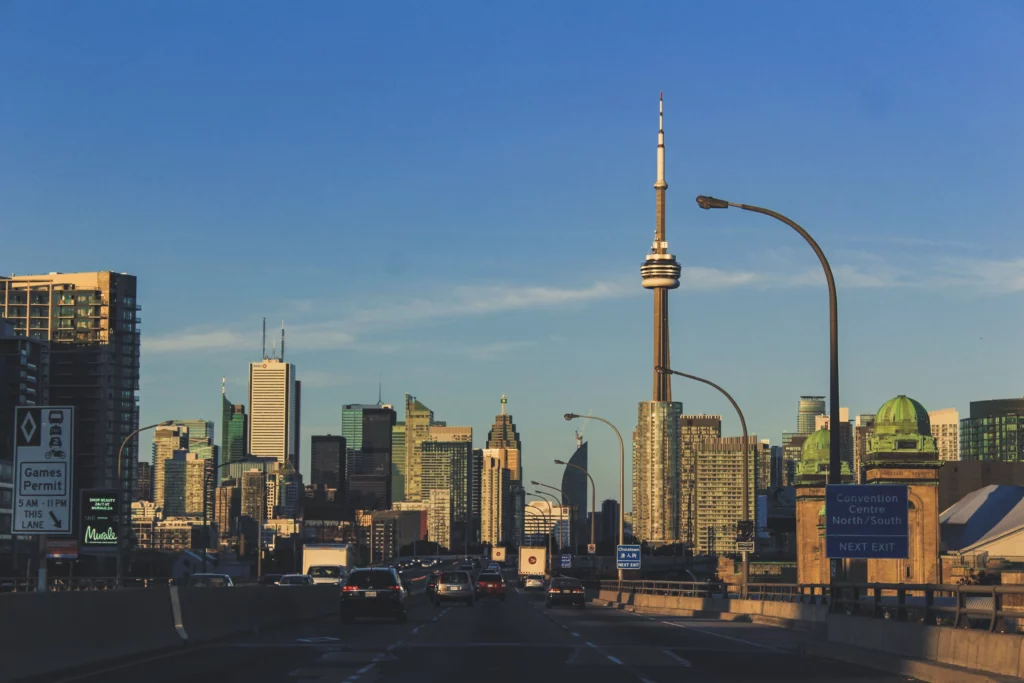 As of the pandemic, CEC invitations were paused from September 2021 until now; on the other hand, Permanent Residency invitations to Federal Skilled Worker Program (FSWP) and Federal Skilled Trades Program (FSTP) have not been made since December 2020.
Latest changes by IRCC
As per IRCC, the Express Entry Invitations for these programs are commencing in July 2022, and the processing time for these applications will be six months on average.This is great news for immigrants; these programs are a great way to change their status from immigrants to permanent residents of Canada. Last year in 2021, IRCC invited 405000 immigrants for permanent residency under the Canadian Experience Class. Resuming the Express Entry for CEC, FSWP, and FSTP will be a great opportunity once again for all the immigrants in Canada who are willing to get a Permanent Residency in Canada.
According to the recent reports, Canada is at its lowest employment rate with around 800000 job vacancies available for skilled workers. Resuming the express entry draws will also be a great aidto the employment rates of Canada. Canadian employers will also have a great opportunity to employ new skilled workers at their workplace andaddress their shortages of job vacancies.
Canada's post-pandemic economic recovery will have a greater pace after resuming the express entry draws of the Canadian experience class (CEC) and Federal Skilled WorkersProgram (FSWP) along with FederalSkilledTradesProgram (FSTP), as this will allow Canadian employers to have access to new talent and workforce.
Returning the express entry processing times to 6 months is great news for both the immigrants and the Canadian government as this will again result in the fastest means to get permanent residency to the skilled workers in Canada. As per IRCC, the processing times for other pathways offered by Immigration, Refugee, and Citizenship Canada generally exceed six months.
Also Read – Another draw by BC PNP invites over 180 candidates for Permanent Residency
Focus on latest IRCC draws
All those who have been waiting for this opportunity of the return of Express entry shall begin with their process to prepare their express entry profile as it may take time for you to get ready with different documents required for the express entry profile, such as your language proficiency test, Educational credential assessment and many other as per the case. As there are so many immigrants waiting to exploit this opportunity, one must be mindful of getting their profile ready before the beginning of express entry draws in July 2022.
Make sure that you are checking the visadekho.com on a regular basis where you will able to get the regular updates related to the Canada immigration and IRCC also. We are also offering the genuine news to our readers.