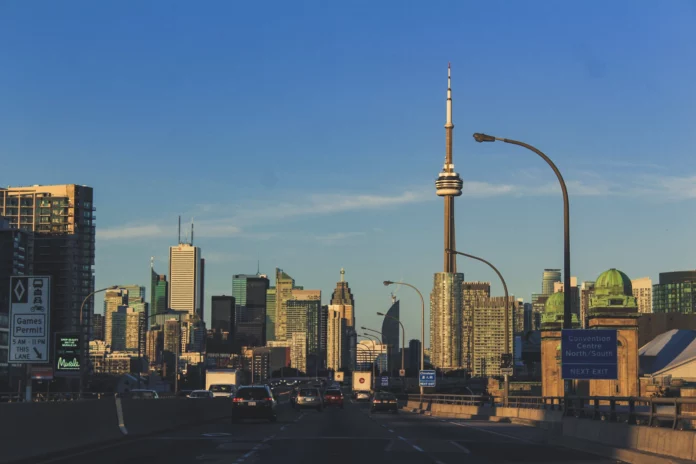 On May 20, 153 new applicants for permanent residency received invitations by IRCC under PEI PNP (Prince Edward Island Provincial Nominee Program) under different categories. In 2022, this is the largest number of invites by the smallest province in Canada in a single draw. Out of the total 153 invitations, 16 invitations were made under the Business Work Permit Entrepreneur category, and 137 candidates were invited under Labour & Express Entry category. The Business category invitations were made at 62 points which is five less than the last draw under the same category.
The PNP draw at Prince Edward Island is held once a month and is announced between the 15th and the 20th of each month. On February 17, 2022,123 candidates received invitations to the PNP. This is the lowest number of invitations in 2022. Until now, the largest PEI-PNP draw was held in October 2021, with 204 applicants invited. In total, PEI PNP invited 690 applicants in 2022.
Category under Express Entry- PEI PNP
Under the Express Entry category, Candidates who are eligible must have a valid Expression of Interest (EOI) profile using PEI PNP in addition to the Express Entry profile at FSW, FST, or CEC.
IRCC increases the eligibility requirements of proof of funds for express entry in 2022
Labour impact category
The labor impact category also shall meet the requirement of a valid EOI profile with PEIPNP on one of the streams: Skilled workers, important workers, or international graduates. Valid recruitment and approval from the PEI employer are also required.
Business impact category
International entrepreneurs who want to start their own business in the PEI can apply under this category. In this draw under Work Permit Stream, Cut off score stood at 67 points for this category.
Also Read- Another draw by BC PNP invites over 180 candidates for Permanent Residency
How to apply for PEI PNP?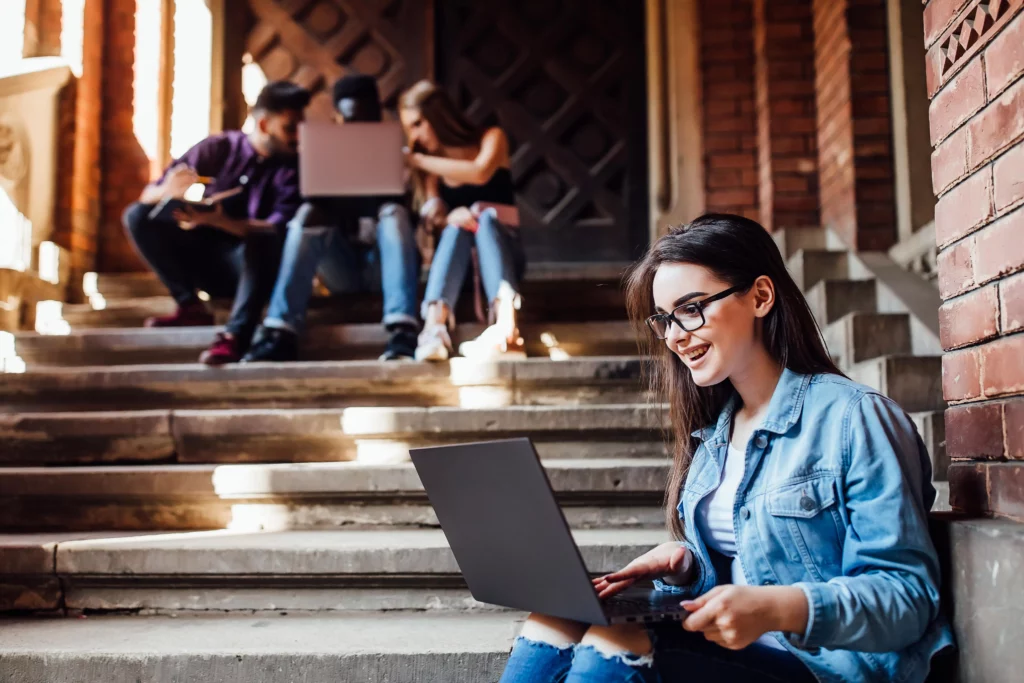 After you meet the eligibility criteria, next, you or your representative must create a profile in Prince Edward Island's Interest Expression System. You will be required to provide identification information, including valid email addresses and passport details, in order to create your profile. Once the account gets verified, you can proceed to complete your profile. Only one active profile at a time can be held by an applicant.
You need to make sure that the information provided in the profile is accurate and verifiable, as your profile will remain active for six months.
If there is a change in the situation, before you receive the invitation, you should make sure to your profile. 
Also Read 160 Invitations Made To Entrepreneurs, Workers And Graduates Under BC PNP
If the situation changes after being invited, you will need to contact the office with new information as this can affect the final decision of the file. If you receive invitations to apply, you will receive an email notification with the file number and how to send the file.
When you apply, you need to fill out the application form, and the employer form shall also be filled out by the employer.
For the creation of the Expression of Interest profile, there are no changes. In case you are chosen to apply for nominations by PEI PNP draw, there is a fee of $300 Canadian Dollars, which is non-refundable in nature. Applications are only accepted after an approved transaction. Visa Dekho has become one of the most popular platform where you can easily get latest information related to the Canada Immigration. If you need latest details regard PNP programs then you must check our website on a regular basis.