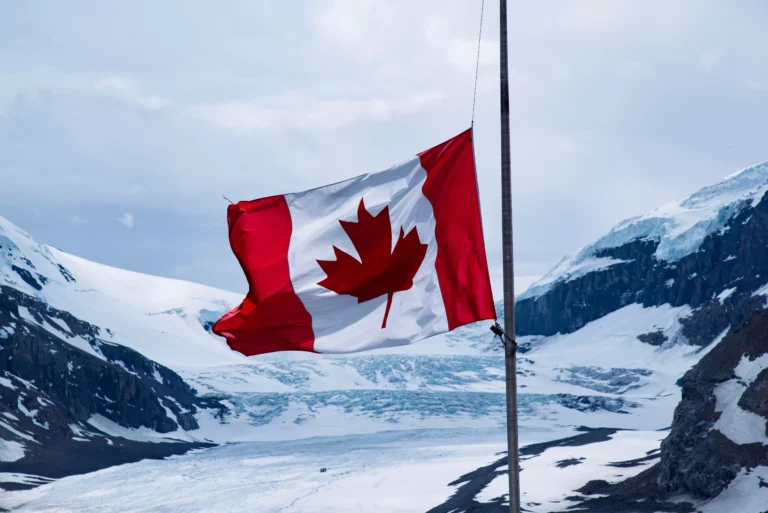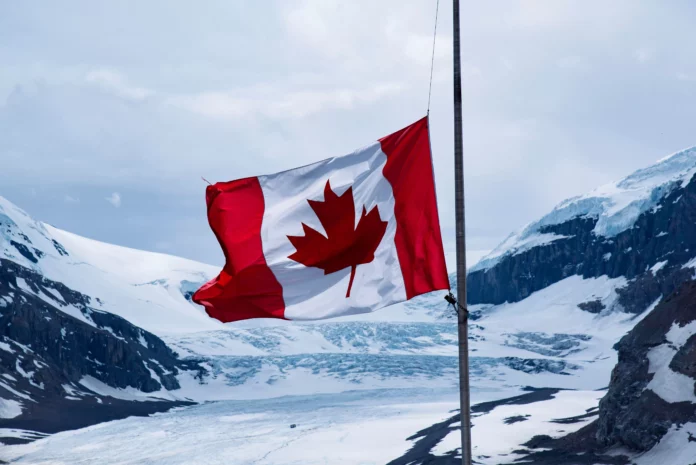 Recently, Manitoba conducted the Provincial Nominee Program. They have issued the invitation for the Ukraine citizens & Alberta and British Columbia released several new results of the draw. The majority of the territories & Canadian provinces are operating their own PNPs. Interested applicants will be able to apply for the provincial nomination. Bear in mind that provincial nomination isn't the same as the permanent residence. However, if you are applying for the Provincial Nominee Program, then it will surely enhance your overall chances of getting the visa.
In the last week, there are three provinces of Canada have released the results of the invitations to the applicants for immigration as part of their PNPs.
For 2022: Canada plans to increase its Citizenship goals through PNP programs
IRCC has exceeded its citizenship targets as Canada is already the country with the highest number of immigrants in the world. On May 23, Sean Fraser, Minister at IRCC, announced to give more citizenship in the year 2022-2023 as the citizenship given during the citizenship week was more than 217000.
IRCC (Immigration, Refugees and Citizenship Canada) has been raking several measures to process a large number of accumulated citizenship applications. Resulting in giving citizenship to more than 217000 new citizens in the year 2021-2022 and is planning to increase the number for the year 2022-2023.
The Minister said the IRCC continues to modernize and improve its business for those who want to be Canadian. Canada is one of the first international locations on the planet to offer online citizenship testing; on November 26, 2020, IRCC launched a new platform for it. In 2021, the Canadian government launched the" Citizenship Application Tracker "for the clients to keep track of upto date status of their citizenship applications and the next steps they need to take. Canada has the highest naturalization rates in the world, with about 85% of new entrants being citizens.
Using the virtual platforms, more than 300,000 people took the naturalization oath at about 14,000 ceremonies between April 1, 2020, and April 30, 2022. The ministry invites an average of about 3,000 applicants a week to the naturalization ceremony.
According to the Canadian Government, In order to be eligible for citizenship, one must have the following:
Permanent residency in Canada
Language test score as per requirements
Must have lived in Canada for three years during their stay in Canada during the last 5 years
Pass the test of your rights, responsibilities and knowledge in Canada.
Make sure that you are following the VisaDekho where you will able to get latest news about the Canada Immigration.