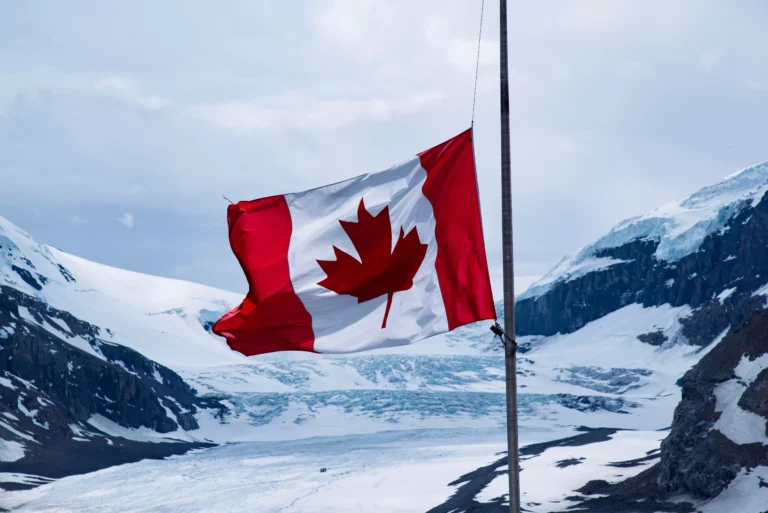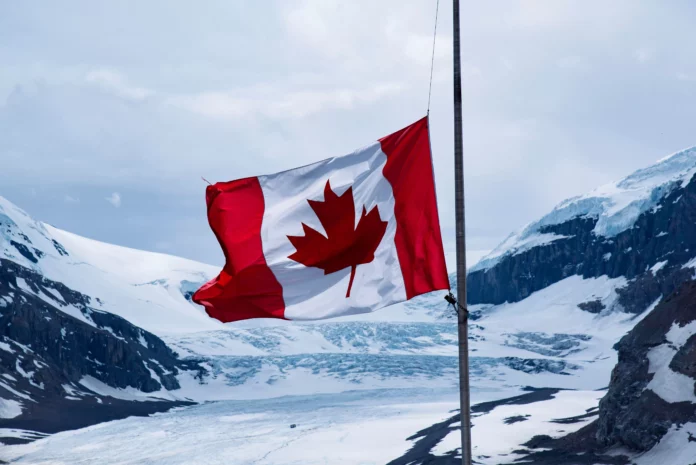 Today, the British PNP Draw issues the invitation for more than 170 candidates for the PR in general & targeted Draw. A total of 170 invitations were issued in which 147 applicants were invited under five different kinds of categories of general Draw however cut, off mentioned in the following paragraphs-
They have issued the invitations for the Skilled Workers (SI) with a cut-off score of 109. – SI
International Graduates with a minimum score of 96.
They have issued the invitations for SI-Entry Level & Semi-Skilled Workers with a minimum point of 76. – SI
Skilled Workers with a minimum score of 123. – EEBC
International Graduates with the minimum point of 106 – EEBC
The cut off scores remained completely the same, and they have reduced the score by only one point for the Entry-level & Semi-skilled & international Graduates. Moreover, BC PNP issued the invitation to more than 26 applicants in the various categories. If you are one who is eligible for any one of the above-mentioned PNP, then you will have to pay attention to the following important things so you can apply for the Draw.
How to apply for the PNP Draw?
If an applicant is already eligible in any of the above-mentioned PNP programs, then you will have to create the profile. After creating the profile then, one will able to eligible to be getting invited to any one of the BC PNP Draws.
Moreover, they are processing 80% of the applications in just three months. In addition, the processing time of the application starts from the date when you are completing the application. Moreover, one will also have to submit a post-nomination request, just in case any of the following applies to you.
Just in case there is some sort of the change in the status of your employment after getting the invitation in Draw.
Also, if the structure of your family changes.
In case the work permit expire within 180 days of getting the invitation.
To get the regular updates about Canada Express Entry draws or any other draw then you must check the VisaDekho where you will able to get important info about it.