For many people, traveling is one of life's greatest pleasures. Going on vacation is on almost everyone's calendar. Your zodiac sign can tell a lot about you. Your likes and dislikes, personality, and the zodiac sign you enjoy can all be revealed by your astrological prediction and Zodiac Sign. Travel Indications by your zodiac sign can say a lot about you, and believe it or not, your kundali can actually prove to be very useful when you are traveling.
Travel indications by your ZODIAC
1. Aries (March 21 – April 19)
The Aries sign, you are a leader, and pioneer, which means you like to be active on vacation, and you can often go on a new city exploration. As for zodiac compatibility, Aries and Leo are both high-energy, There are bold signs, and, while you are more inclined to outdoor activities, Leos enjoy the finer things in life, so, together, you will find a good balance.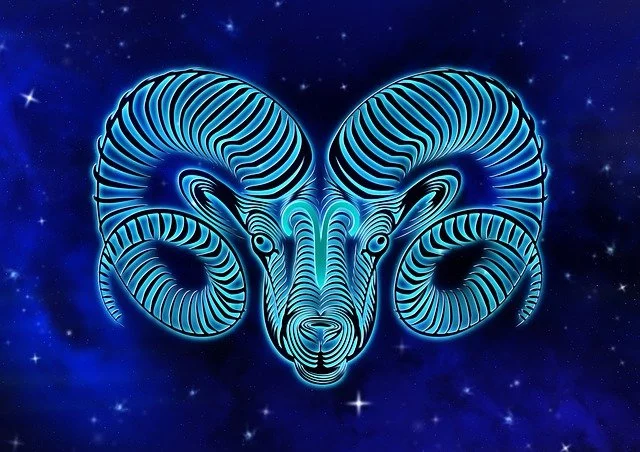 2. Taurus (April 20 – May 20)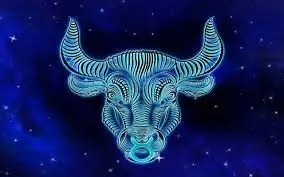 Taurus sign, you are emotional with. You get to experience the good clothes, spa and enjoy the massages. Plan a vacation with lots of luxuries and don't stress too much, like taking a rest at an exclusive resort. You are apt to travel with Pisces as Pisces are very loving people.
3. Gemini (May 21 – June 20)
Gemini sign, You like to travel in a new world. Often restless with home and office work, you may want holidays that help you take some time off Santi Lane. Gemini is the sign of siblings, so plan a trip with your brothers or sisters. You may also enjoy traveling with Sagittarius.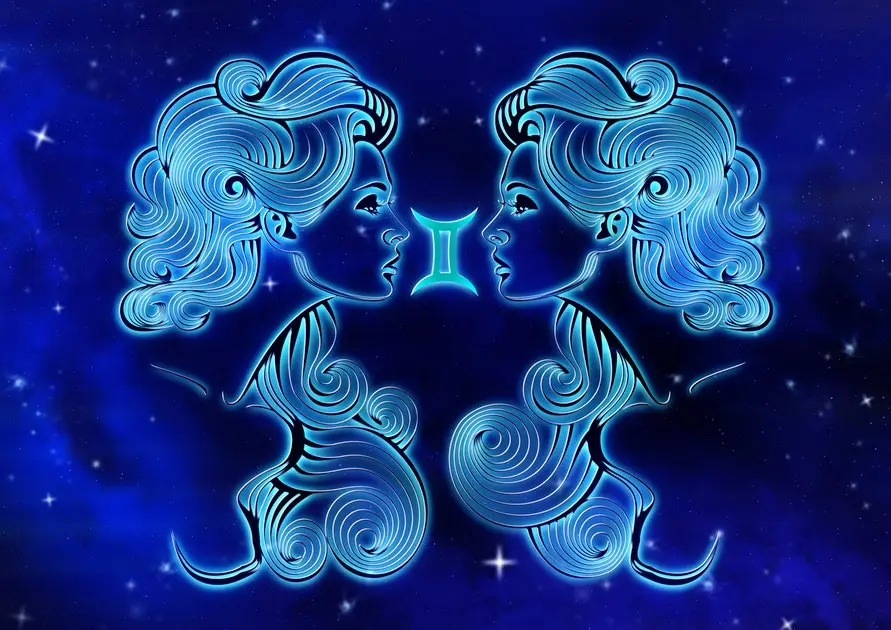 4. Cancer (June 21 – July 22)
Cancer signs are happier at home with family and children, but that doesn't mean you shouldn't travel. So plan a trip with the kids. You can make the most of the holiday with Virgo.
5. Leo (July 23 – August 22)
Leo signs people love glamor and excitement. You love to experience your own culture so join an exclusive private members club with locations around the world where you can meet like-minded people. You may enjoy traveling with new friends. Gemini is a good match for Leo.
6. Virgo (August 23 – September 22)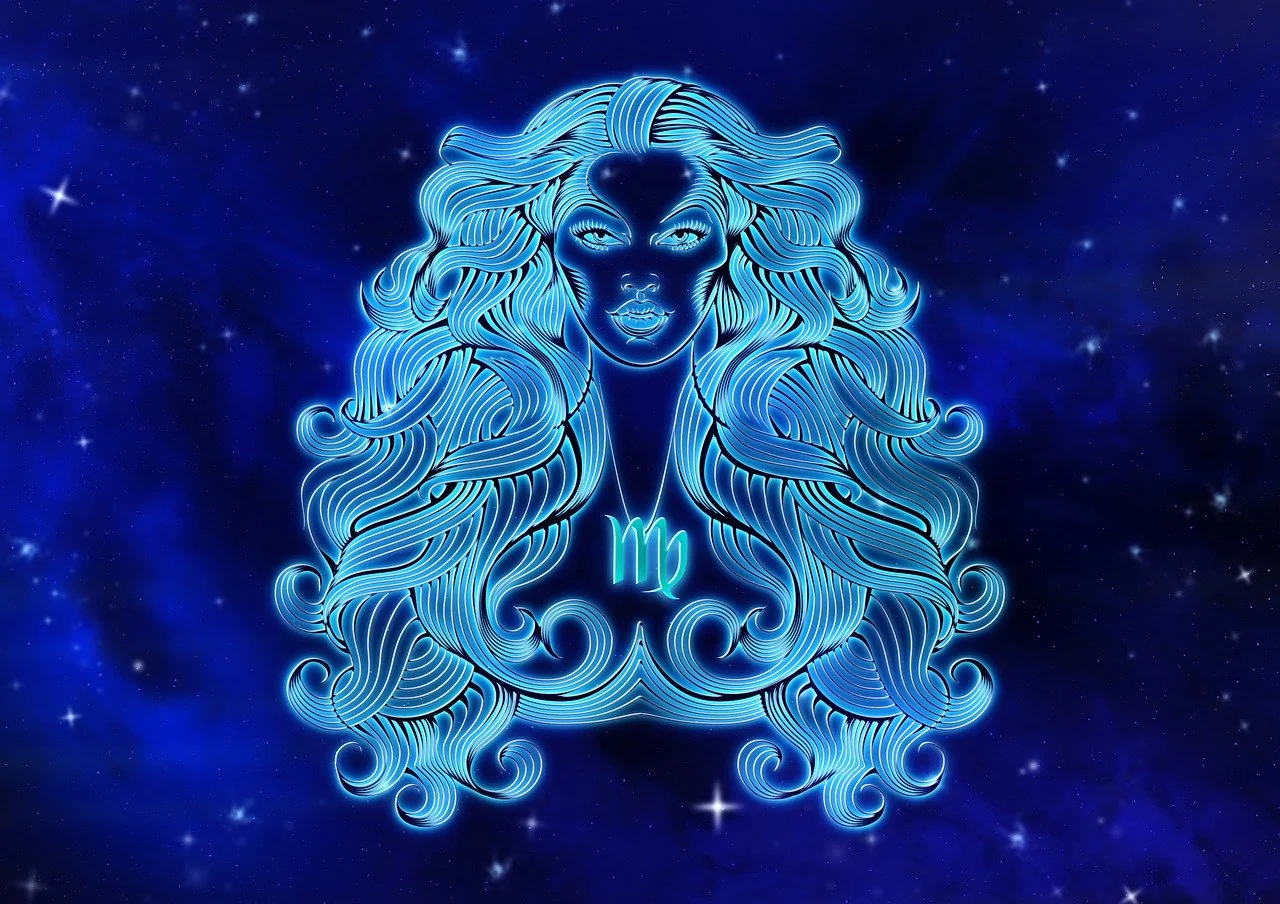 Virgo sign people are always well organized. You should plan out where you are going to be asked to travel. You would love to travel with a colleague. You can enjoy a good journey with Pisces as both of you are similar.
7. Libra (September 23 – October 22)
If you are in a relationship with Libra, then go for a trip with your partner. You can enjoy a good journey with the Gemini people as he will prove to be a good person for you.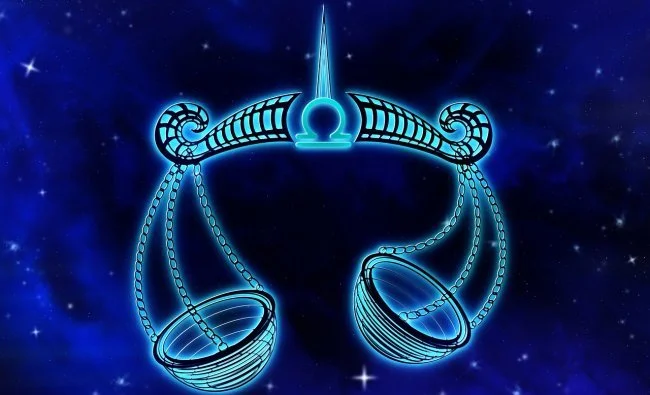 8. Scorpio (October 23 – November 21)
Scorpio's love to travel with the most passionate and romantic partner. You should not rush into small things. Take time out from your own personal work. You can enjoy a good journey with Cancer.
9. Sagittarius (November 22 – December 21)
Sagittarius Sign, you can find your way to travel anywhere in the world. You are good for solo travel because you are so friendly, so adventurous, that you can make friends anywhere. You can enjoy your journey with fellow Aries.
10. Capricorn (December 22 – January 19)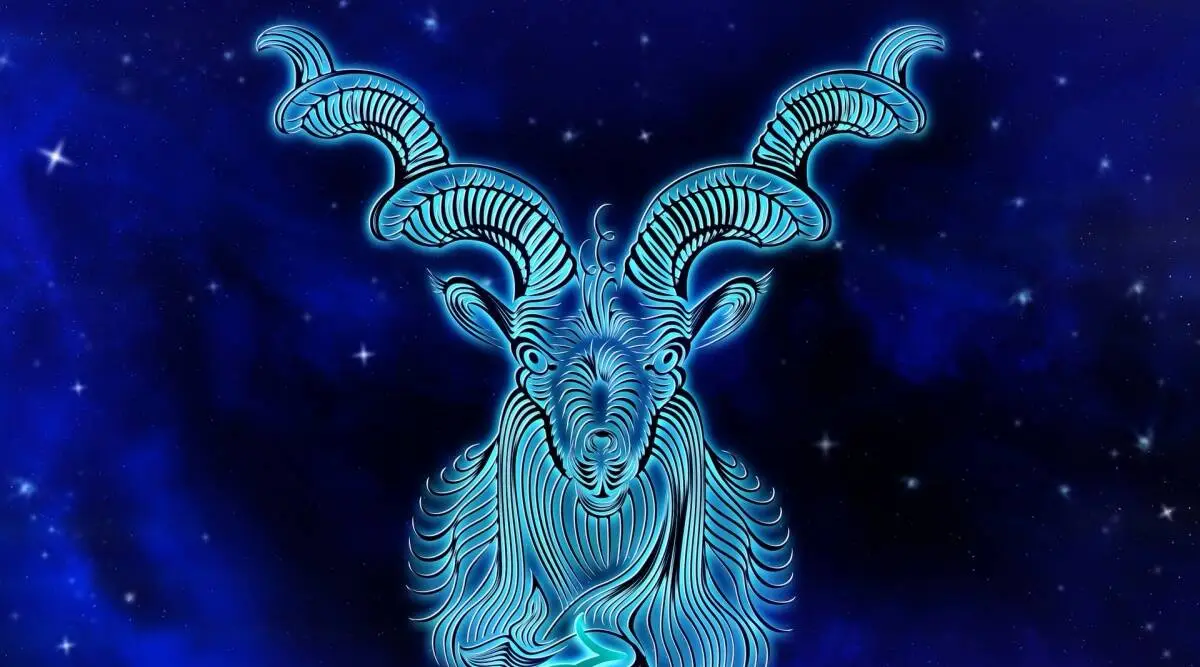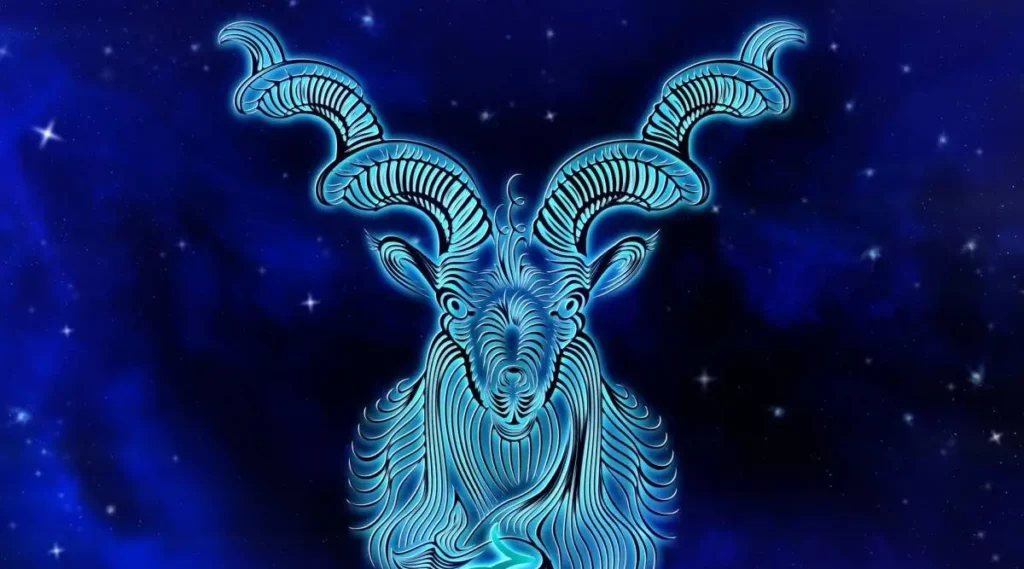 Capricorns are ambitious. If someone is on a work trip, you will be with your parents. And will take pleasure in traveling with your parents or relatives – even your in-laws. You can enjoy a good journey with Virgo.
Do you know you can convert your ordinary travel trip to an extraordinary luxurious trip without hitting your pocket in Dubai. If not, You must take a look on the 7 Star properties of Dubai and know how you can easily make them part of your trip.
11. Aquarius (January 20 – February 18)
Aquarius raises questions about rules. You may travel to address environmental concerns. Like Sagittarius, you will prefer to travel alone or you may enjoy traveling with your partner Gemini.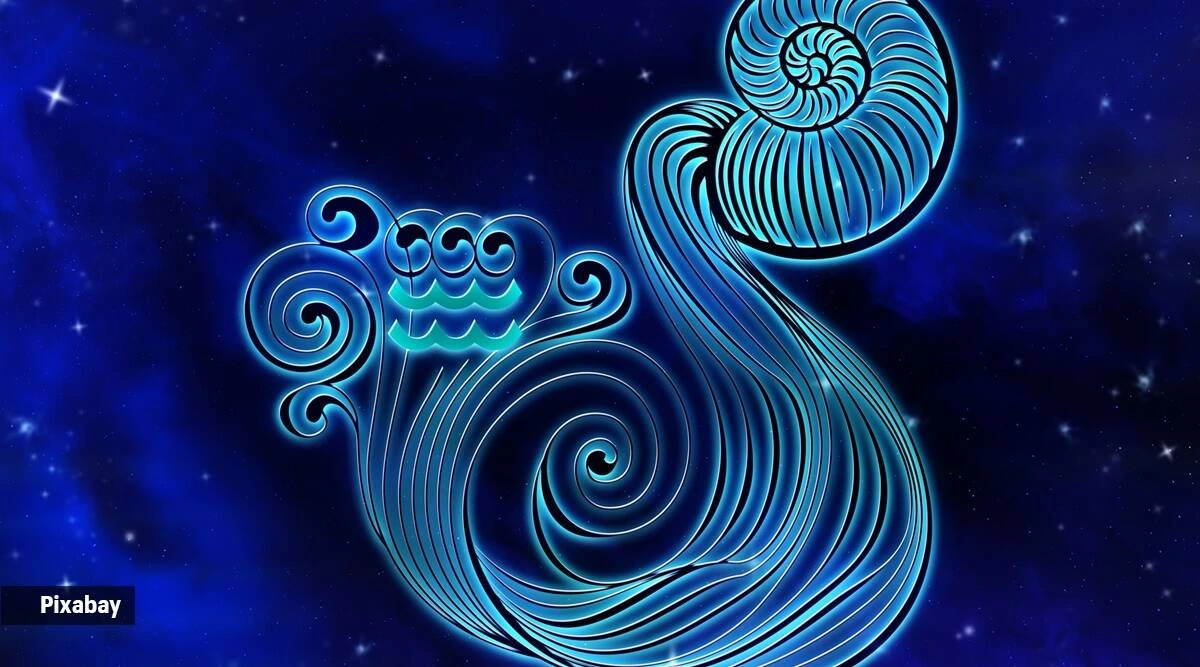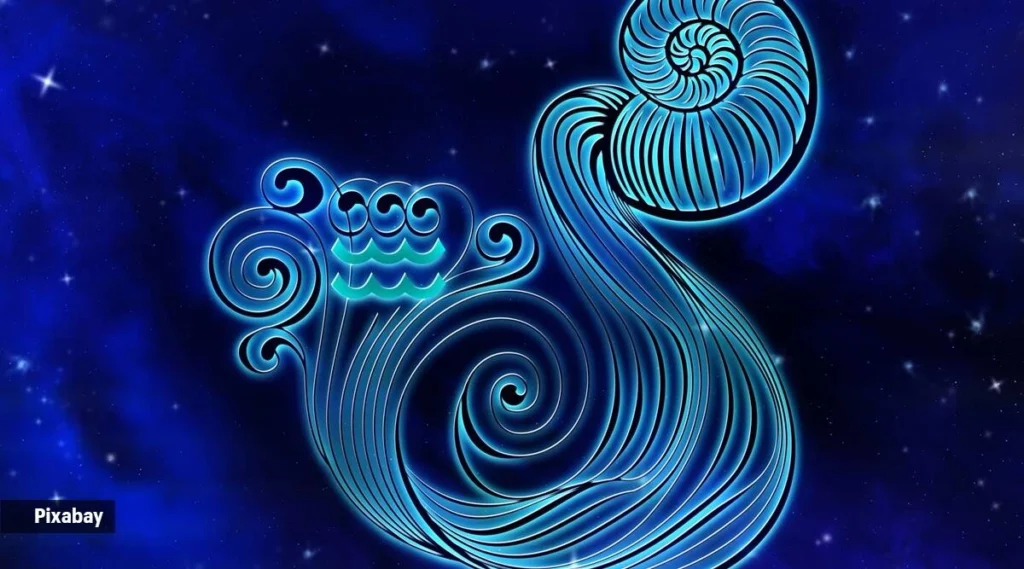 12. Pisces (February 19 – March 20)
Pisces people enjoy visiting religious places. Pisces sign people have a strong bond with their mother who is able to travel with their mother and enjoy the journey. You can enjoy traveling with a Taurus.
In a Nutshell, Travel indications by your ZODIAC
gives a good indication and idea of ​​your life from your Kundli. And for travel and other things you need to know completely about the lines to know more about your travel life which places in your life will have opportunities to visit and relax and have a good time in other countries. You can talk to astrologers about kundali and know what is in your future.