With the ongoing economic recession in most of the developed countries, generally, Indian job seekers look out for a stable economic platform where they could find a long-term job with numerous financial benefits. In a view of the fact that Dubai is an international city with high potential in every field, job seekers get a job with tax-free packages. When getting so many advantages and benefits, everyone would want to get Dubai jobs in India. This is the reason many Indian residents lookout for job opportunities in Dubai for their career development. Dubai is a well-known hub for numerous high paying job opportunities and high-class living standards.
Full time and part-time jobs are available in Dubai. When anyone is seeking Dubai jobs for Indians, he or she should enquire about everything beforehand so that there is no problem later. Let's discuss a few key points for Indian job aspirants looking out for jobs in Dubai.
How to initiate for dubai jobs in india
It is always suggested that before applying for Dubai Jobs in India, it would be great if guidance is taken from a reputed recruitment agency. It is an essential step because there are some rules and laws to be considered especially if you are working part-time in Dubai.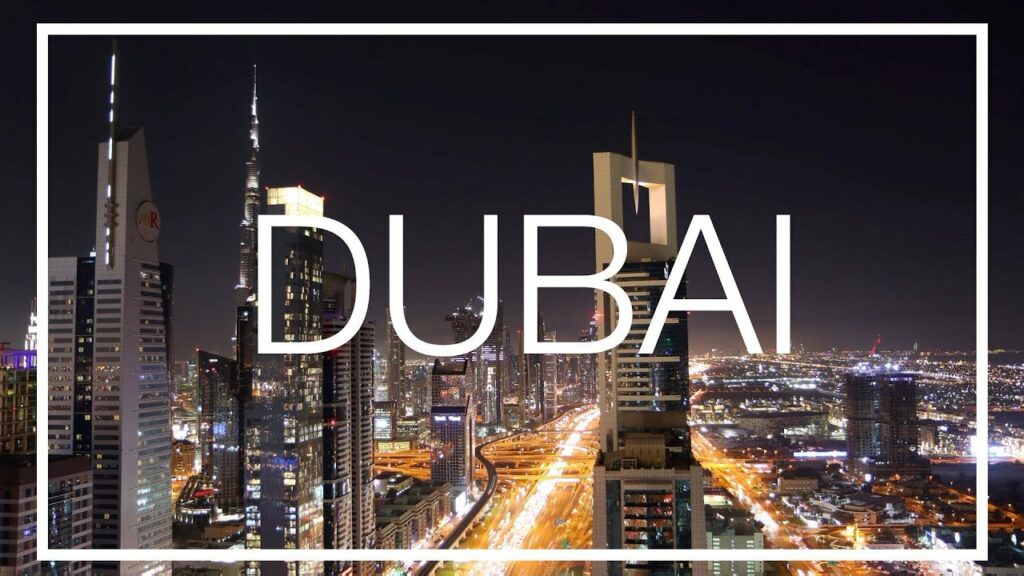 Different recruitment agencies have different selection procedures and measures for the selection of candidates. Some might perform selection through online interviews, while some agencies may conduct a manual selection process. With a huge rise in job vacancies in Dubai, many recruitment companies have developed unique social networking tools which are helpful for the applicants in applying for the jobs and easily connect with the professionals of the same field.
The main motive of the recruitment agencies is to act as a mediator between the talented applicants and the employers so as to make them achieve what they deserve. They make sure that the applicants get the best of their jobs with generous perks. However, one should also be aware of the fact that the recruitment agencies are supposed to charge only the employers and not the applicants for their service; so, if any recruitment agency or company asks for any kind of compensation or advancement payment for their work, they could be a scam. Don't rely completely on ads that guarantee employment.
Salary Expectations for Dubai jobs in India
The most important thing for anybody, who is willing to work away from their country is money. Although the salary depends on the field or job in which you are working but generally how much should be the salary expectation while starting a job in Dubai, let's find out. Since the starting of the 90s, the UAE has grown tremendously as a business hub, incorporating within itself numerous international setups and huge corporates.
This merger of huge corporates with Dubai companies has resulted in producing thousands of opportunities for talented job aspirants. The average salary which the aspirants can expect is between AED 90,000– AED 240,000 annually which is equal to (USD 24,500) -(USD 65,500). It can be more depending upon the level of task which is being performed. Although there are numerous opportunities for Dubai jobs in India, the selection of job and salary expectations completely depends on the calibre of the person seeking the job.
Job areas available in Dubai
There is no doubt in the fact that Dubai is the fastest growing city in the world and is growing at an incredible speed. The expansion in the growth and development in Dubai has resulted in the opening up of jobs in different fields and areas. If we go through the job opportunities on a website or a link, we can find jobs ranging from layman labour to skilled entrepreneurs. The ongoing development in Dubai has opened up job opportunities in the following areas: 
Management & Administration
IT & Accounting
Engineering
Government sector
HR and Customer service
Hospitality and Healthcare
Retail, Sales & Marketing
Procurement
Teaching
Generally, these posts for Dubai jobs in India are taken up by the expats who have been employed for short-term projects for one or two years. However, those who haven't been working earlier are also eligible for application. The job hub in Dubai is quite huge and the job aspirants can expect jobs in the above fields. Few job fields in which the application come for Dubai jobs In India from all over are discussed below.
Information technology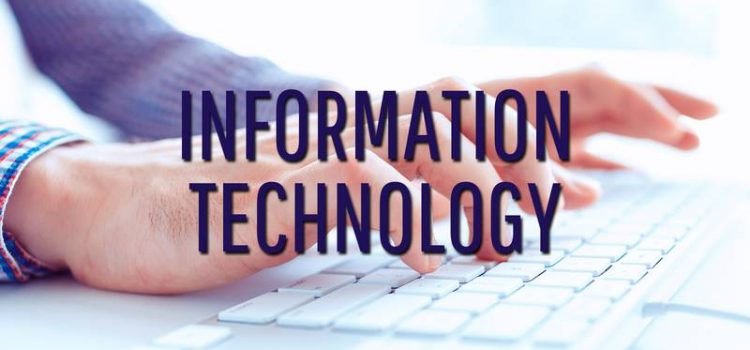 With the newest and trendy infrastructure in Dubai, numerous information technology firms have been compelled to set up their plants in the UAE. Companies like IBM, Microsoft and Oracle are a few companies to name, which have established their regional head offices in Dubai, resulting in many Dubai jobs in India opportunities. The development in this sector is ongoing since the 90s and every year it creates numerous opportunities for the aspirants. It won't be incorrect to say that it is the most booming sector across the entire UAE which attracts software developers and engineers from all over India.
Hospitality and Tourism
After the IT industry, the most popular industry that is flourishing in Dubai jobs in India, is the tourism industry. It has been ever-growing and has created numerous vacancies in the hospitality and tourism sector in Dubai. Dubai is a hub for not only jobs and business opportunities but also for tours and travelling. It has numerous great places to visit and explore, multiple cuisine options and much more to go through and enjoy. This year it is also the centre for Dubai Expo 2020 which is currently the talk of the town. This is the main reason the hospitality& tourism industry is growing steadily in Dubai.
Retailing
Dubai is also known as a shopping hub in the Middle East. It is flooded with shopping centres, plazas and numerous departmental stores. People from all over the world are fond of shopping in Dubai and this has made a lot of Dubai jobs in India vacancies available here in the retailing sector.
Government Jobs in Dubai
The expats from India generally consider for Dubai's private sector, but they should know that Dubai's government sector is also open for people from India. It provides a better pay scale and compensation to the workers. Government departments like Dubai culture; Dubai Customs, Dubai, women culture etc also hire expats for Dubai jobs in India in the United Arab Emirates.