Who does not love to travel across nations to unwind themself? Sometimes, you do not even need a reason to step out of your dark and gloomy room and familiarise yourself with the peculiarities of the world. Traveling indeed holds a lot of surprises and helps bring everyone together. There's a scope of funny banters, strolling, gossiping, trying on vacation outfits, and other forms of fun associated with traveling.
Though for a brief moment, this was obstructed, and our dreams of venturing off the other end thoroughly shattered. We had to hold off our plans until there was a green signal shown to us.
But as things are starting to go back to normal, we bring you some of the coolest gadgets you can carry with you on your journey. If you plan to travel to different places, this article would be right up your alley. Here we have highlighted the top 10 Travel gadgets that will help to enhance your travel experience.
1. Pocket-size washing machine
The worst part of traveling across countries or the globe is washing your clothes without assistance. With Scrubba Wash Bag as a companion, you enjoy washing clothes and keeping them clean. This does not only help you with your laundry, but it also saves time and money. All you have to do is be ready with 2-4 liters of water and a pinch of detergent, and your clothes will be fresh and clean.
2. Portable steam iron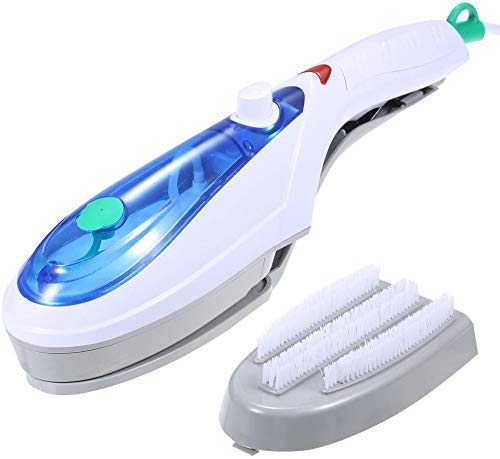 Who does not like to slap on well-ironed clothes? Everyone does. And with this 420-watt motor and three fabric heating levels by your side, you would not have to worry about doing out in furrowed clothing. This steam iron is as small as a computer mouse.
3. Utility knife in the form of a card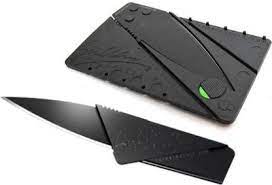 Remember when we used to dream of getting those knives that, at first glance, resembled credit cards? Well, your dream hits too close to the designer's home. We bring you an extra-long 65mm cutting knife that weighs around 13 grams. Cardsharp2 is ideal for those of you who get the urge to snack on different foods.
4. Best tree tent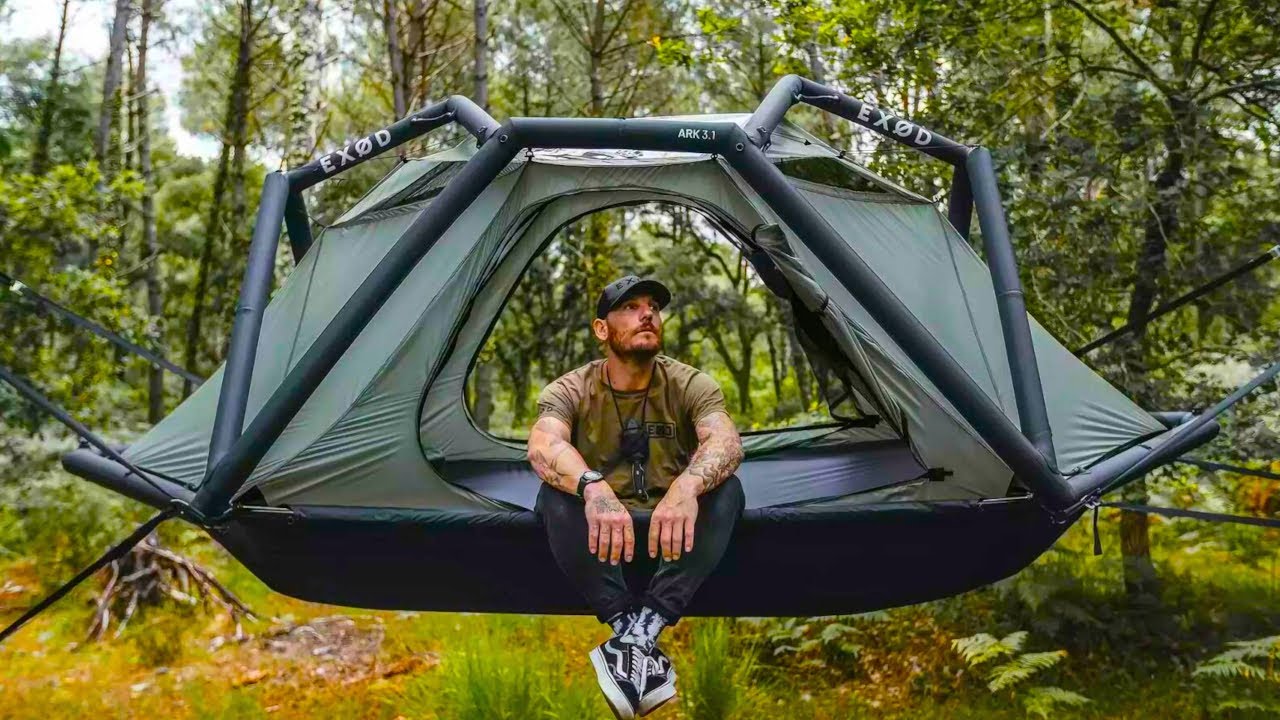 Honestly, ordinary tents are likely to fall apart as soon as you put it up. This is certainly not the case with Tentsile Connect Tree Tent. The tent comes with fold-away doors and a removable rain fly, pretty sturdy. You will be getting the benefits of two items in one product as this serves as a two-person shelter with a hammock into the bargain.
5. Portronics Power Bank II
Power banks are necessary, even more so when you have planned a week-long trip. Portronics offers you power banks with a powerful 10000 mAh battery, having dual input and output ports. And these could be carried around easily without any extra protection case at all.
IF you are running short of time, this has you covered with its ultra-fast charging feature.
6. Smartphone Breathalyzer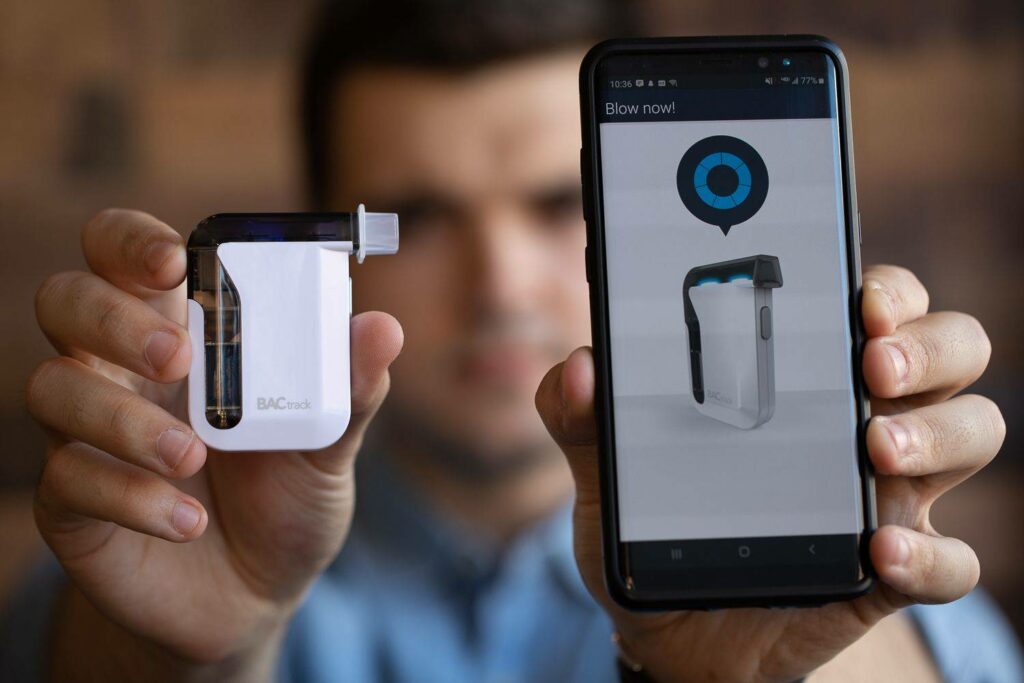 Different countries follow different rules, though all of them are on the same page when it comes to drinking and driving. This breathalyzer by BaCktrack Vio is a pocket-friendly way to appraise your blood alcohol content(BAC). It is shaped like a USB flash drive, and you could connect it to your phone(it works on both iOS and android). Bear in mind this is not given the green signal by professionals.
Must Read : How Tata AIG Travel Insurance Plan Let You Travel Abroad Safely
7. Portronics SoundDrum 1 speaker and microphone
You don't need a reason to blast music in the middle of the journey, but who wants to carry the audio system? Nobody does, and that's where Portronics SoundDrum 1 speaker comes into the picture. This speaker boasts 10W sound and comes in a travel-friendly size. You can blast as many songs as you like on the score of its auto-off feature. Oh, wait! This has an in-built microphone that lets you make calls to whoever and wherever you want.
Also Read : Top Benefits Of Revv Car Rental For Road Trip
8. Solar-powered light
You just cannot look through bushes or ginormous trees with your naked eyes; you would need a light that cuts through such deep and dark ends. LuminAID comes with a solution; just leave these lights for 6-7 under the sun, and it would produce up to 16 hours of light. Certainly enough to help you wander around for long hours. And this is waterproof too and weighs around 56 grams only.
9. GPS watch
Garmin Fenix 5 is a futuristic multisport outdoor watch that makes your work a lot easier. Now you don't need to ferret about GPS systems or multiple gadgets to get the work done. Get your mitts on one of these, essentially to track locations and set up a GPS. You always have the option to change the bands to either metal ones or leather or silicone ones. Not to forget, these are lightweight too.
Do you know you can Travel London by Bus? Know More
10. Portable water purifiers
We hardly pay enough mind to health problems that could pop due to consumption of contaminated drinking water, though this could be avoided by filtering water at every chance you get. Ugh, we cannot even think of carrying big water purifiers across states or regions, so why not opt for something that is easily carryable and does the job perfectly. GRAY'S ultralight purifier purifies your water within 15 seconds.
This purifier comes with a purifier cartridge, fortifying against viruses, bacteria, heavy metals, and chemicals as well. This makes for the perfect purifier, saving you tons of money and getting you bottled water in your footsteps any time of the day.