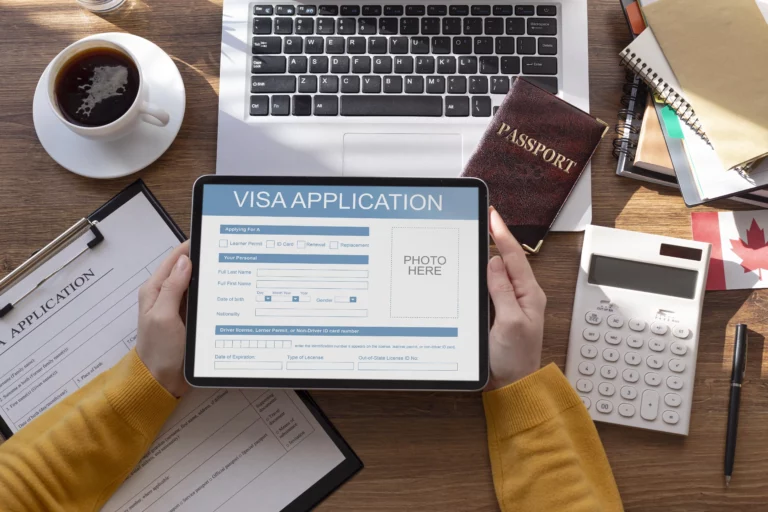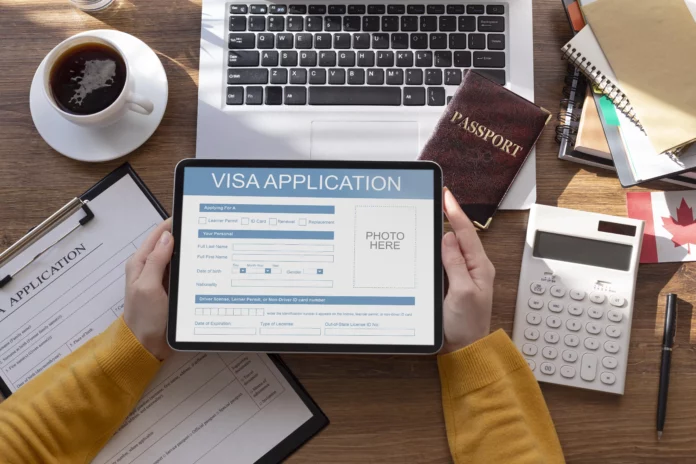 After four years from now, Indian passport holders can easily apply for the Schengen visa online. After getting the visa, they will be able to visit approximately 26 Schengen Area member countries, including here Germany, France & Italy.
According to the reports, European Union's Commission is continually working so hard, so they are making the procedure completely digitalised for getting the Schengen visa. They are already disclosing their plans, and Commission will be announced by 2026.
Commissions are going to launch a specific platform that allows the nationals of 3rd countries through the visa-free regime after they are able to apply for the visa online & can also submit the documents online.
Recently, EU Commissioner for Home Affairs, Ylva Johansson claims that the majority of the population that is coming to Europe with the Schengen visa, they already claim that visa application has become burdensome for them; however, more than 30% of the travellers are travelling to the long distance in order to apply for this visa.
It has become one of a great time because UE offers the safe, quick & web-based EU visa application platform for citizens of more than 102 third countries that are looking for a way to apply for any short-term visa so they can easily travel to the EU.
No doubt, if we talk about the current process for getting the Schengen visa, then it is completely lengthy & totally based on the heavily paper & candidates will have to waste a lot of time the travelling so they can submit & obtain the passport with a visa stamp that is considered as one of the most costly & tiresome processes.
Indian nationals will have to also follow this complicated procedure & they will have to also travel long distances if they want to submit an application for the Schengen visa that isn't approved.
According to the statics, more than 1141705 Indian nationals filed applications for Schengen visas, which is a total of 7% of the total number of visa applications lodges across the same year. However, India has become 3rd most popular country that comes with the highest number of applications for Schengen visa that is filled in its territory.
The online visa application platform will surely go full into effect in 2025, and Indian passport holders can easily complete the application through this platform.
The best thing about that is they can easily upload their scanned passport & other important documents with ease. They will not have to travel a lot of miles to submit the documents. Candidates will have to make the access facilities of the embassy so they can submit their biometrics photography & fingerprints also. Moreover, they can complete these important requirements once for 59 months only.
This is going to be fantastic news for those who require a visa to transit the France, Germany, Spain, the Czech Republic & or any other non-Schengen country such as the United Kingdom. If you need the latest information related to immigration or any other things, then you should check VisaDekho.com.