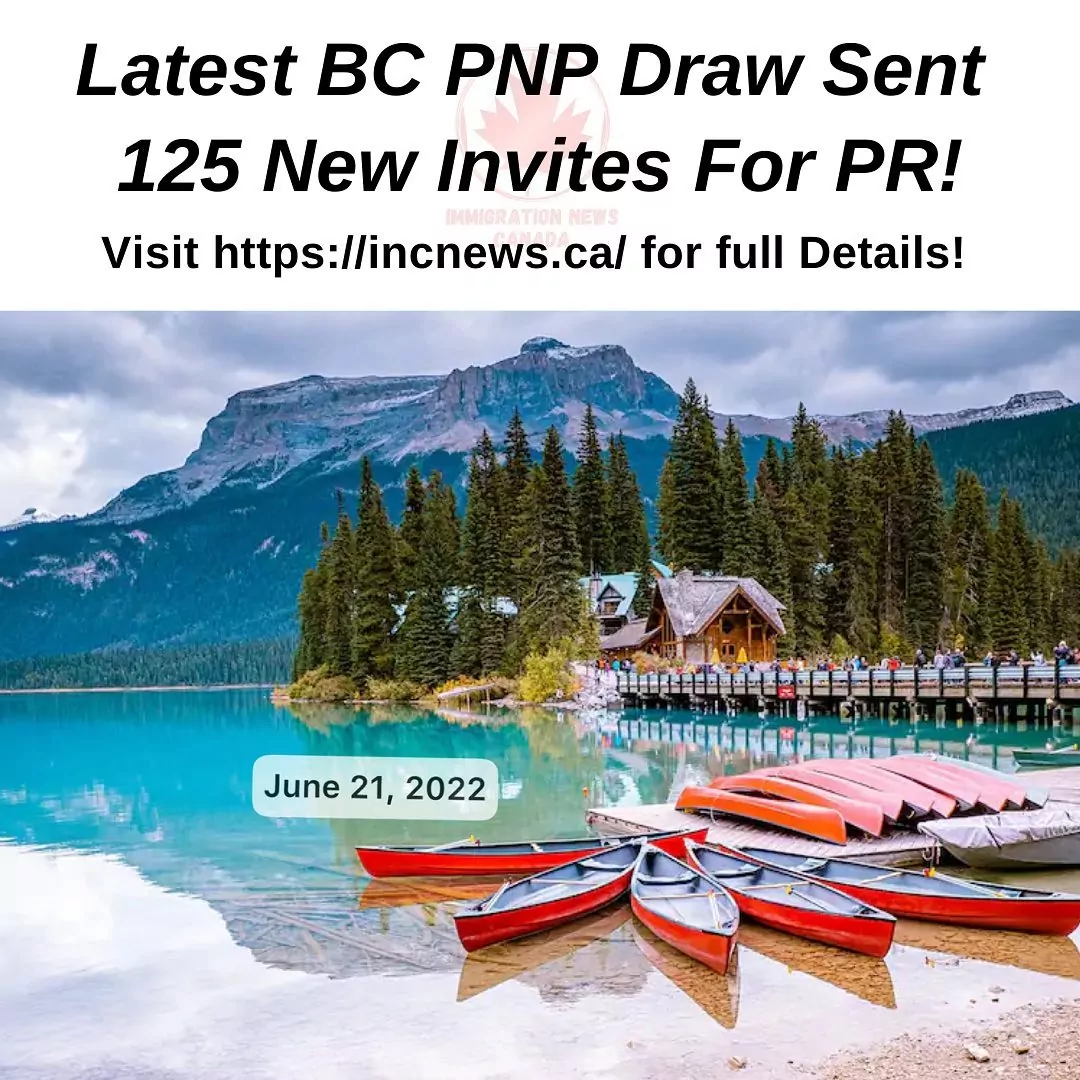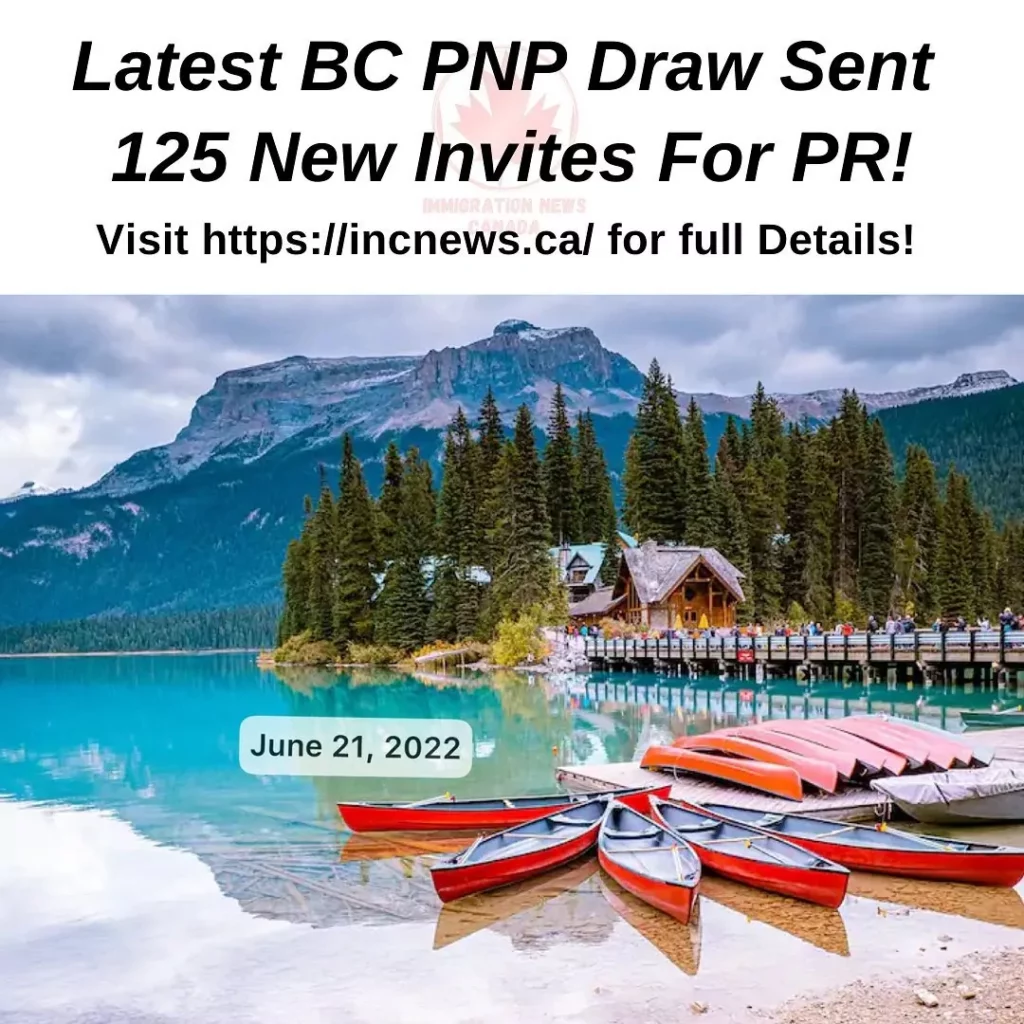 Prince Edward Island PNP Draw that was conducted on 16th June was issued invitation for 136 applicants for PR via 2 different categories. This has become 6th PNP draw through the smallest province of the Canada in the 2022. They have issued the 127 invitations under Labor & Express Entry category however 9 invitations were sent into Business Work Permit Entrepreneur category. However, minimum point requirements threshold for the invitations of the business increased 3 points to the 65 if you are comparing with the previous draw in the 2022 May.
The Prince Edward Island PNP draws were conducted each month & results are being declared on 15th to 20th of each month.  On 17th February, 2022, they have conducted the PNP draw in which they issued the invitations for 123 applicants that was lowest number of the invitations in the 2022. Therefore, they have conducted the biggest draw on 2021 October where they have issued invitations for 204 candidates. Overall, Prince Edward Island PNP Draw has issued a total of 826 invitations in the 2022.
Also Read – Australia will expedite the processing of skilled worker visas
A Complete Overview Of PEI PNP Draw – Express Entry Category
Applicants who are eligible into the category of Express Entry they must have the genuine Expression of Interest (EOI) profile along with PEI PNP in addition to Express Entry Profile wither FST, FSW or CEC.
A Complete Summary Of PEI Draw Via The Business Impact Category
In case you are applying under the Labor Impact Category then it also need the genuine EOI profile with PEI under any of streams; Critical Worker, Skilled Worker or International Graduate however it also needs the valid offer of the job & any support from the employer in the PEI.
Also Read – British Columbia Issued A Fresh Invitations For More Than 157 Applicants To Apply For The Provincial Nomination!