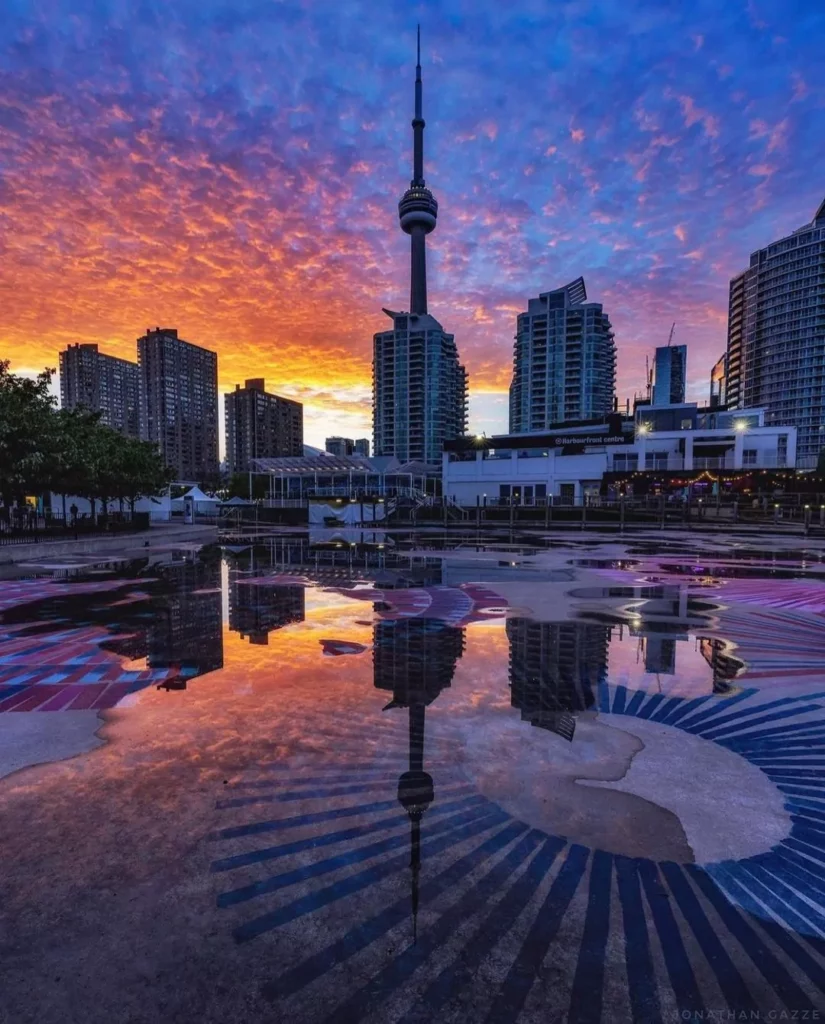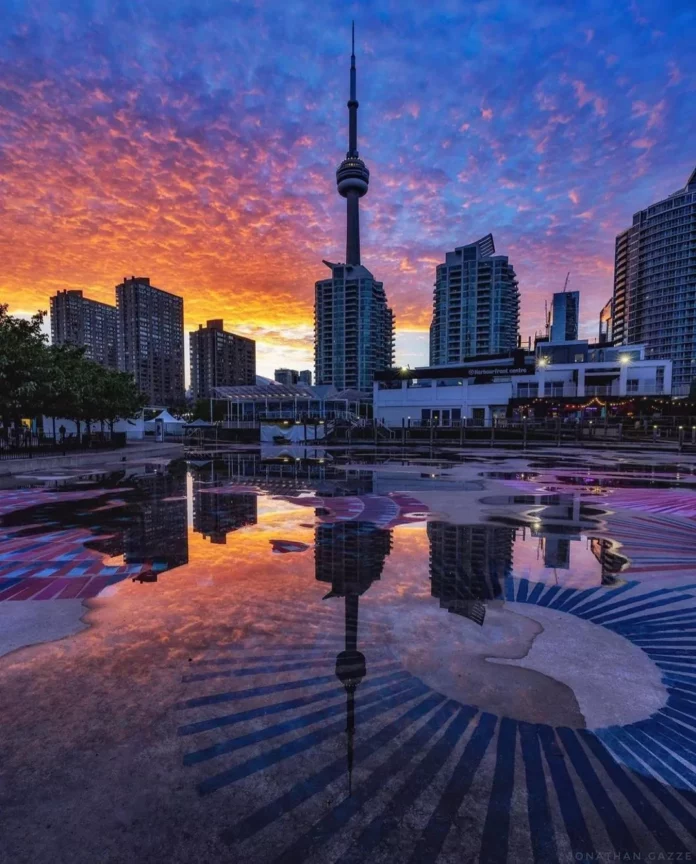 Recently, in an interview, IRCC has already created a target to resume all the Express Entry draws by 6th July.
In the latest draw, Canada has issued invitations for the 636 Express Entry applicants to apply for Permanent residence on 22nd June.
All the applicants who got the invitations had also received the nomination from the Provincial Nominee Program (PNP) & they also had a minimum CRS score of 752.
When an applicant gets the invitation, then they automatically get 600 points added to their score. Without the nomination, the lowest-scoring applicants have had only 152 points.
In the last draw, IRCC issued the invitations for the 932 Express Entry applicants with a minimum score of 796.
Is this PNP draw might be the last one?
The Immigration Minister of Canada, Sean Fraser, at the Conference of Collision in Toronto, claims that IRCC is already resuming all the program draws on 6th July.
However, the last April, Fraser also claimed that they were already looking to resume all the invitations for the Canadian Experience Class (CEC) & Federal Skilled Worker Program (FSWP) applicants, but at that time, they could not offer the date.
From September 2021, IRCC has conducted the draws for the PNP applicants only. They had completely paused the draws for the FSWP & CEC applicants to eliminate the overall backlog of the Express Entry applicants.
This backlog was increased due to the pandemic only. Express Entry has become one of the most popular programs that have already improved the inventory of the application.
However, all the programs will surely be resuming in the two weeks. This will not be any end of the PNP draws. Before the COVID19, IRCC was also holding the PNP-only draws. IRCC has become one of the most popular PNP programs that are continually supporting the overall development of the economic regions across Canada.
Recently, Bill C-19 has already been passed in the Parliament of Canada, which also enables the IRCC to invite applicants whose profiles match the Government's economic priorities.
For instance, the Government will also conduct the occupation-specific draws for those applicants who are already working in the occupation where there is a shortage of labor.
Also Read – 136 New Invitations For PR Were Sent Out In The Recent PEI PNP Draw!