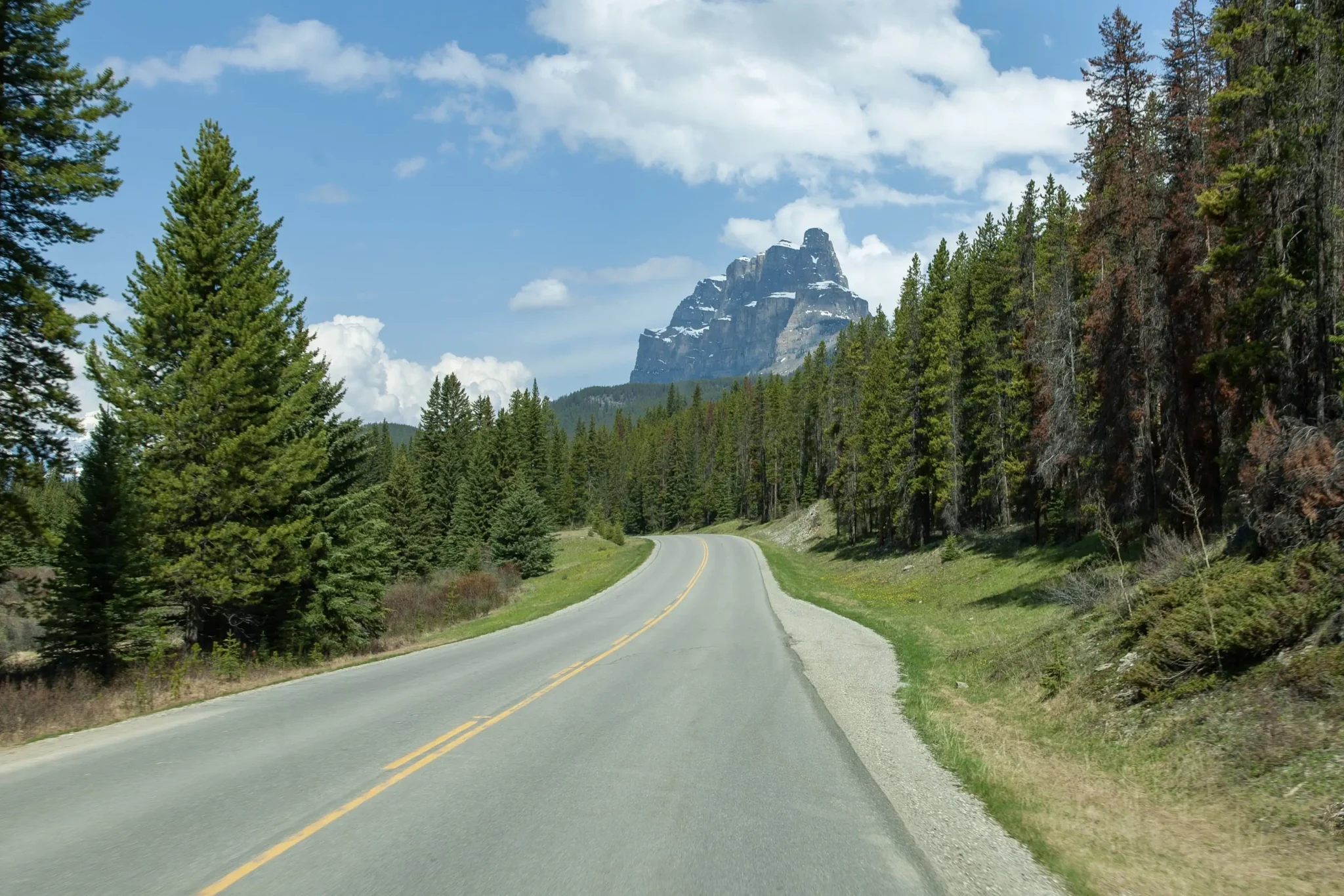 On 30th June, Manitoba PNP Draw issued the 348 Letters of Advice to Apply (LAA) via 3 three different kinds of categories of provincial nominee program, but they updated the important details on 4th June 2022.
The majority of the LAAs, 186, were issued for the Skilled Workers in the category of Manitoba with a minimum cut score of 773 or above. They have already increased the cut-off score by 122 points if we are comparing it with the last MNPN draw. However, they have also sent the 79 LAAs via International Education Stream. Moreover, 83 LAAs were issued for the Skilled Worker Overseas candidates who have a score of 711 or higher via the Strategic Recruitment Initiative.
Manitoba Issued a total of 248 LAAs in which they have issued 59 LAAs for the valid Express Entry profiles (FST, FSW, or CEC applicants).
Who Will Not Able To Apply For Manitoba PNP Program?
Following are the applicants that aren't qualified to submit the application to the MPNP program-
Individuals, Refugee claimants, or candidates that are already involved in the removal or federal appeal process.
Temporary foreign workers that are continually working & residing in a province other than Manitoba.
Spouses of the permanent residents or Canadian Citizens.
Individuals who are already refused by the MPNP in the past six months & who will not be able to address a specific reason for the refusal. 
Also Read – Manitoba, British Columbia & Alberta Conducted New PNP Draws