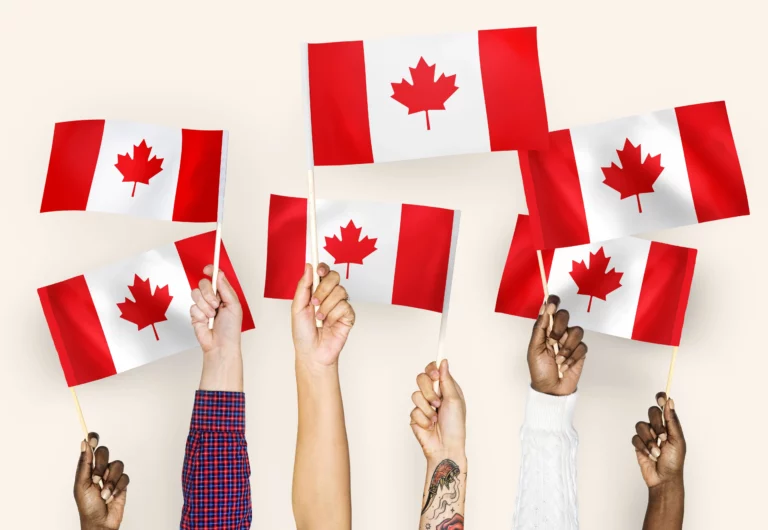 Recently, Canadian immigration made a new announcement; however, they are already planning to lift the previous pandemic era restriction from its immigration services. This is going to be great news for every aspirant who wants to migrate to Canada. They are going to resume the Express Entry draws from July 6th.
Canada imposed restrictions on Express Entry at the start of the pandemic 18 months ago. Recently, the immigration minister of Canada, Sean Fraser, also took to Twitter to issue an invitation for all qualified applicants to apply.
Federal Skilled Trades Program
Federal Skilled Worker Program
Canadian Experience Class
This is great news because the country is continually struggling to face a substantial amount of processing-related delays. As per the ET, Immigration, Refugees & Citizenship Canada (IRCC) had already an immigration backlog of more than 2.4 million folks from June 6th, 2022. Moreover, they are working really hard to tackle all the delays.
In the last month, the Prime Minister of Canada, Justin Trudeau, also announced the particular tack force so they could delay all the delays without any issue. They are saying, 'we know all the delays of the service, particularly in the last few months, that is completely unacceptable.
The Latest BC PNP Draw Sent A Total Of 182 New Invitations For PR
We will continue to perform everything to improve the overall delivery of these kinds of services in a timely & efficient manner. There is no doubt in the fact that this new task force will surely assist and guide the overall work of the government. This new task force will surely assist and guide the overall work of government to meet the changing requirements of the Canadians & they are continually offering them the top-notch quality services they require & really deserve.
There is no doubt in the fact that IRCC is really working hard, and they are moving towards a more modernized, integrated & centralized working environment, so they will surely assist overall speed up the application processing also.